Latest RIM Investor is Cooperman, Who Shook up Tyco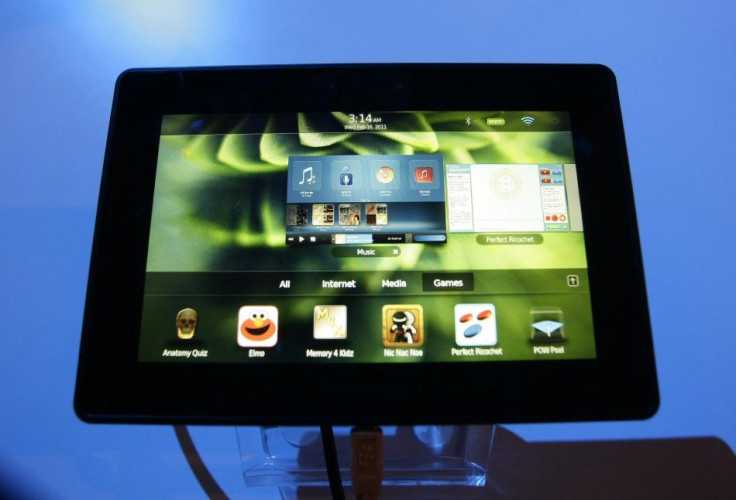 Troubled BlackBerry developer Research in Motion has a major new investor: Omega Advisors, the investment vehicle of activist investor Leon Cooperman, which has acquired 1.43 million shares.
That's relatively insignificant because RIM has 524 million outstanding shares. Given that Cooperman, who made his reputation as a money manager at Goldman Sachs and has used Omega to push for changes at conglomerates like Tyco International, it could be the start of a major push that attracts other major investors.
In September, Toronto investor Victor Alboini started buying RIM shares through his Jaguar Financial fund and told IBTimes he would contact other investors to shake up the Waterloo, Ontario-based BlackBerry developer.
Subsequently, Alboini missed a deadline by which he said he would gather a group of activist investors to force a shakeup at RIM. Alboini, a devoted BlackBerry user, started his campaign long before last month's three-day e-mail snafu.
Cooperman, who manages more than $6 billion in his New York-based funds, said he is not in any alliance with Alboini but believes RIM is undervalued. Carl Icahn, the New York-based investor who shook up Motorola and is trying to take over Mentor Graphics, has said he won't invest in RIM.
RIM posted lower-than-expected second quarter results in August, which included tepid sales of its BlackBerry PlayBook tablet. Last month, the company said an e-mail-enabled PlayBook won't be released until February 2012.
RIM shares, which rose more than four percent Friday to $18.37, are down 69 percent this year. The company's market capitalization is $9.58 billion.
© Copyright IBTimes 2023. All rights reserved.