Latest uTorrent Update Won't Hijack Your Computer To Mine For Bitcoin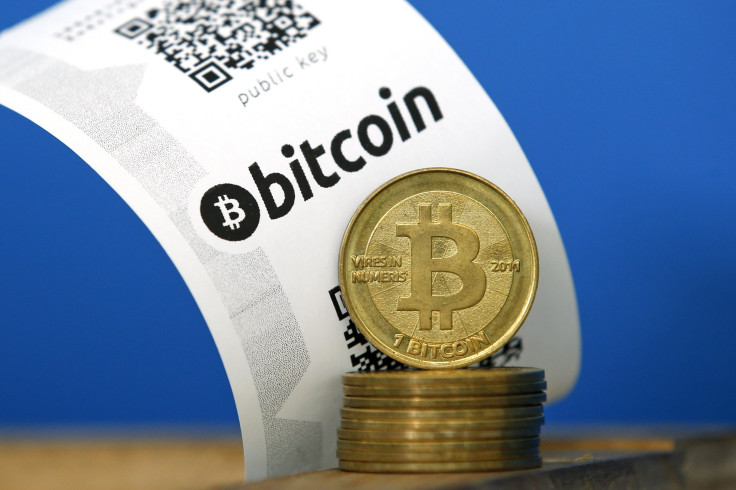 The popular downloading program uTorrent has released a software update that doesn't include Epic Scale, the bitcoin mining software that was embedded onto many uTorrent users' computers without their knowledge. The update, version 3.4.3, comes a month after uTorrent users complained that the normally reliable software was slowing down their computers.
BitTorrent Inc., which owns uTorrent, was heavily criticized last month when users accused the company of quietly allowing Epic Scale to use their machines' computing power to mine for the bitcoin cryptocurrency, a taxing process for computer processors. BitTorrent denied that it was trying to mislead users but immediately suspended Epic Scale, making the prohibition permanent with uTorrent version 3.4.3.
"We acknowledge again that we misjudged how this offer would be received, and we apologize to users who have objected to it or who had trouble uninstalling that software. We understand this had already eroded some users' trust in uTorrent," Jory Berson, vice president of product management at uTorrent, told TorrentFreak. "This new release is in part to make it easy for our users to identify which version of uTorrent to pursue."
Berson advised nervous users to download version 3.4.3 directly from uTorrent's website, as other sites may be hosting outdated files.
The 150 million-or-so uTorrent users rely on the free service to download large files -- anything from pirated movies and media content to academic research – via BitTorrent protocol. A BitTorrent representative previously denied to International Business Times that BitTorrent or uTorrent had subverted users' machines to mine for bitcoin or any kind of cryptocurrency.
© Copyright IBTimes 2023. All rights reserved.