Latest Victory In China Could Lower Tesla Model 3 Price And Raise Demand
KEY POINTS
US electric vehicle maker Tesla recently secured another victory in China
The Chinese government announced that it gave Tesla a 10 percent purchase tax
The purchase tax is anticipated to lower further the price of Tesla Made in China Model 3
The demand for Tesla Made In china (MIC) Model 3 in China is expected following a recent victory obtained by the US electric vehicle maker. The Chinese government lately granted Tesla a 10 percent purchase tax, as announced by the Chinese Ministry of Industry and Information Technology earlier. The latest feat is not only a win but also a great opportunity for Tesla, which at this point, is still trying to penetrate the world's largest electric vehicle market.
Initially, the Tesla MIC Model 3 is available at a base price of $50,000, and with the latest announcement from the Chinese government, consumers in the country can expect substantial savings. On the part of the American electric vehicle maker, the purchase tax is a massive boost for the mass-produced Tesla Model 3 as it tries to compete with local Chinese electric vehicle makers. The good news comes from Bloomberg, which no longer comes as a surprise considering that 16 variants of Tesla Model X, Tesla Model S, and Model 3 got the same 10 percent purchase tax from china in August of this year.
Additionally, the Chinese government includes two variants of Tesla Model 3 in the list of the latest energy vehicles, which grants the models approximately $3600 government subsidies. Earlier this month, several reports claimed that Tesla would lower the price of MIC Model 3 by 20 percent. It was, however, denied by Tesla China.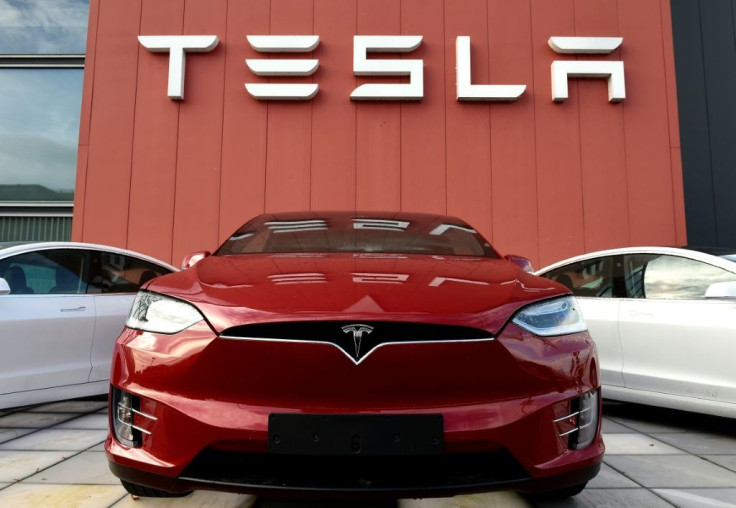 But, speculations are still rife online that the US electric car maker will eventually lower the prices of locally-produced Tesla Model 3 to make it more attractive to consumers in the country. These speculations are somehow aligned with earlier statements of Tesla CEO Elon Musk, who said that China could be the biggest market for the Tesla Model 3. The CEO even predicted that the electric sedan model might hit 5,000 units a week eventually.
Tesla is closing 2019 on a strong note with these positive developments in China, along with the good news from its Gigafactory 4 in Germany. Because of this, Tesla stock surges this holiday season, making the company one of the best performing automotive stocks of the year.
© Copyright IBTimes 2023. All rights reserved.