PlayStation 5 Might Not Use AMD Hardware For Its Ray Tracing Tech
KEY POINTS
Sony's PlayStation 5 will arrive sometime in the holiday of 2020
Both PS5 and Xbox Series X use AMD on some of its crucial components
A new report claims that PlayStation 5 might not use an AMD hardware for its ray tracing feature
We are still almost a year away from the official release of next-generation gaming consoles, the PlayStation 5 and the Xbox Series X. However, as early as now, we already know that both consoles will house some AMD components. A new leak reveals that the PlayStation 5 might use a different type of hardware for its ray tracing capability.
A popular and reliable tech insider Komachi Ensaka recently shares a new set of information associated tot he chips known as Arden, Sparkman, Ariel, and Oberon. Sparkman and Arden are related to Microsoft's Xbox Series X, while Oberon and Ariel are linked to Sony's PlayStation 5, at least according to whispers online. The leak is very interesting considering that it mentioned both Arden and Sparkman have variable shading rate and ray tracing.
However, it never mentioned anything about ray tracing for Oberon and Ariel. If both terms are indeed associated with the PlayStation 5, it only means that Sony might not use AMD technology for variable rate shading and ray tracing. It also highlights the possibility of Sony using its own proprietary technology for ray tracing prowess of the PS5.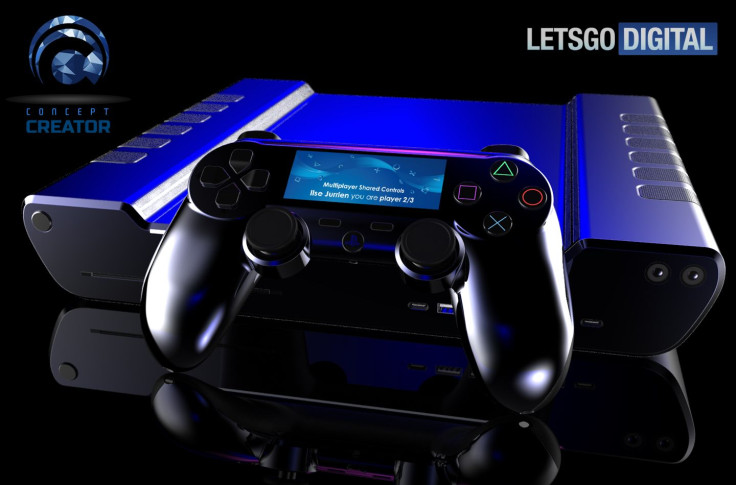 Both PlayStation 5 and Xbox Series X is yet to be fully revealed, but earlier claims reveal that both next-generation gaming consoles are very close in terms of power. Sony's PlayStation 5 is reportedly ahead of Xbox Series X in terms of performance, but the gap is anticipated to be closed ahead of their respective releases. On ResetEra forums, member Kleegamefan, who has been a great source of information about next-generation gaming consoles, claimed that the PlayStation 5 is ahead of Xbox Series X in terms of game performance.
It could be due to the advanced state of the hardware and software of the PlayStation 5. The tipster later revealed that his claims are based on the devkit performance. "Right now, game performance is better on PS5. I believe that is probably because PS5 development hardware and software are in a more advanced state. I fully expect Scarlett to close that gap once they ship more mature dev kits and software."
It is still almost a year to go before we finally see the Xbox Series X and PlayStation 5. With that time frame, many alterations could happen in the hardware and software of the upcoming gaming consoles.
© Copyright IBTimes 2023. All rights reserved.
FOLLOW MORE IBT NEWS ON THE BELOW CHANNELS