Launch of Apple's Augmented Reality Glasses Won't Happen In 2022
KEY POINTS
The second phase of prototype testing for Apple's AR glasses has not begun
Its volume production won't proceed in the first quarter of 2022
Due to the delays, it is very likely that it won't launch in 2022
The launch of Apple's augmented reality (AR) glasses won't push through in 2022 as the company is taking time in its development.
Apparently, the second phase of prototype testing for the heavily anticipated device did not commence in the first quarter of 2021. In fact, it is yet to start.
This just means that its volume production won't proceed in the first quarter of 2022 as expected, reliable sources said as per Digitimes.
After the second phase of testing, the AR glasses will move to the third phase before going to the engineering testing. The prototype will then go through two or three phases of the final test before making it to volume production.
It can be recalled that in January, reports about Apple completing the first phase of the AR glasses' prototype development began circulating online. Some even claimed that the tech giant was already about to work on the device's weight and battery life.
Such reports may have left a lot of Apple fans excited, but unfortunately, they will have to wait longer to get their hands on its AR glasses.
According to the reliable sources cited by MacRumors, considering the number of phases of development of its prototype has to go through and the duration of each phase, it is very likely that the device won't be unveiled in 2022.
And because of the changes in schedule, these sources now seem to agree on a January Bloomberg report which said that Apple's AR glasses are "several years away" despite Apple's original plan to launch the device as early as 2023.
Meanwhile, Ming-Chi Kuo, an Apple analyst, said in March that the Apple AR glasses will not make it to production until 2025. He added that Apple's AR/VR headset, which similar to the Microsoft HoloLens 2 and is still in the works, can be expected to launch in 2022.
Previous reports described the AR glasses to resemble high-end sunglasses. To store hardware components like batteries and chips, each pair will feature lenses that are thicker than the ones used for regular glasses.
Moreover, Apple designed its lenses with built-in displays to respond to gestures. The AR glass will be an iPhone companion device, 9 to 5 Mac said in a report.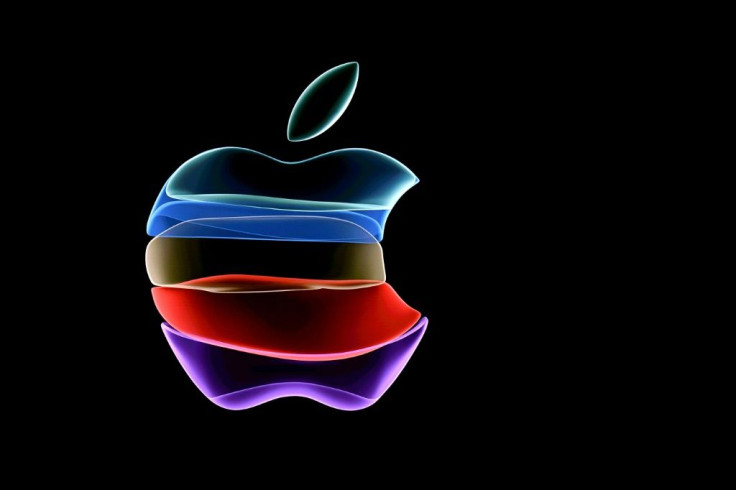 © Copyright IBTimes 2023. All rights reserved.