Lawyers Expect Hundreds Of Claims At Start Of GM Ignition-Switch Fund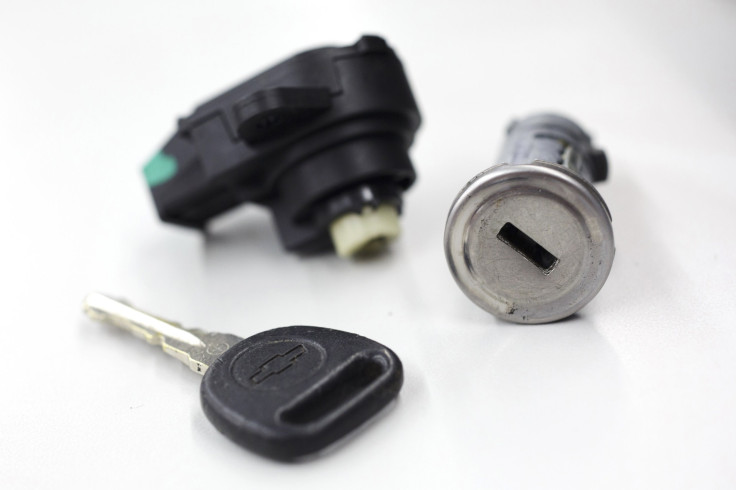 (Reuters) - Several hundred claims are expected to be filed at the start of a GM-financed program being launched Friday to compensate victims of a faulty ignition switch on some of its vehicles, lawyers say.
General Motors Co (GM.N) in April hired Washington, DC, lawyer Kenneth Feinberg to run the compensation program, giving him sole discretion on how much to offer for serious injuries and deaths caused by the faulty switch. GM has set aside $400 million to cover claims, although the total amount of awards is not capped and could increase.
GM has linked 54 accidents and 13 deaths to the faulty switch, which prompted the recall of 2.6 million vehicles.
Feinberg, who has run other high-profile compensation funds, told Reuters he was prepared to field a wave of claims for compensation over the next five months. Claims can be submitted until Dec. 31.
"If the 9/11 fund and BP oil spill fund are any indication, we will likely get a flood of claims in the first three months and the last month of the program," he said.
At least five plaintiffs' lawyers told Reuters there may be hundreds of claims filed in the first few days, and a similar number or more in the months to come.
While initially skeptical about the scope and restrictions on the program, many plaintiffs' lawyers said they were willing to give it a chance, particularly since it does not stop them from suing GM while waiting to see how much money Feinberg offers.
Indeed, some lawyers said that safeguard had encouraged them to file claims even as they pursued lawsuits, because they could always resume litigation later if they were unhappy with an award.
People that do take the payout, however, must drop their lawsuits.
Robert Hilliard, a plaintiffs' lawyer in Texas, said he expected to submit 150 to 200 claims in the next few days. Over the same period, Alabama lawyer Jere Beasley said he and a team of other attorneys planned to bring between 10 to 15 claims.
"(In total) we anticipate submitting maybe as many as 80, but that's just a running number right now," Beasley said. "Cases are still coming in."
A spokesman for GM, Jim Cain, said the company encouraged anyone who was injured or had lost a loved one in an eligible vehicle to submit claims.
California attorney Jonathan Michaels, who will file a claim on Friday for the parents of Ben Hair, who was killed in a 2009 accident, said he was cautiously optimistic about the program but that it could be overwhelmed with thousands of claims.
"I fear we're going to get lost in the shuffle of something that's more vast than they expected," he said.
© Copyright IBTimes 2023. All rights reserved.