Leaked PlayStation 5 9.2 Teraflops Figure Not Accurate, Says Insider
KEY POINTS
Sony's PlayStation 5 will release sometime in the holiday of 2020
A previous leak claimed that the PS5 would have 9.5 Teraflops of GPU
A new report now debunks this figure as it allegedly does not match the 'more accurate' Github leaks
In December, a PlayStation 5 leak revealed that Sony's next-generation gaming console has 9.2 teraflops. But, this report is now contested by a reliable tipster named Kleegamefan. The ResetEra forums user has been giving information about the next generation gaming consoles now claims that the previously leaked specs about the PS5 do not match the GitHub Oberon details leaked last month.
The Github leak, which revealed a plethora of details on the Xbox Series X, is, by far, the most reliable leak about the next generation gaming consoles' PlayStation 5 and Xbox Series X. The leak was verified by various tech sites and enthusiasts, including Digital Foundry. In November 2019, Kleegamefan discussed the performance of both PlayStation 5 and Xbox Series X underlining how Sony's PS5 is slightly ahead of Microsoft's Xbox Series X.
However, the gap is likely because of the more advanced state of the dev kit and development software of the PlayStation 5. The leak, which the ResetEra user claims to be inaccurate with the Github leak, revealed that the specs of PlayStation 5 pale against Xbox Series X. The upcoming gaming console from Microsoft is rumored to use 56 custom Navi GPU that will run at 560 GB per second maximum speed.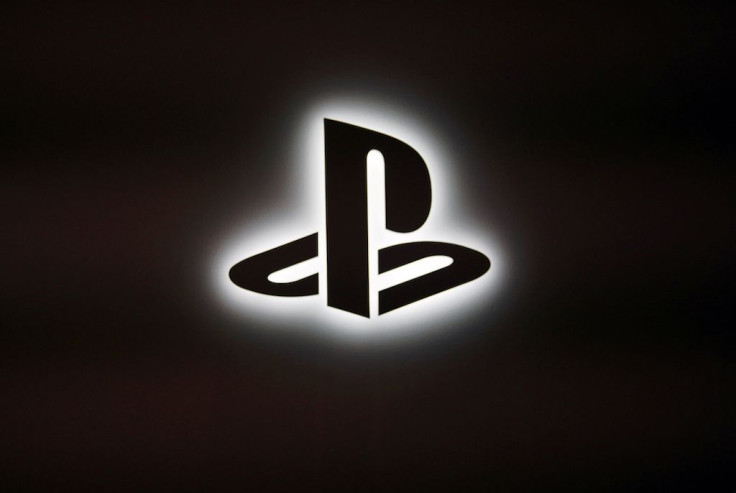 In other words, the Xbox Series X might have 12 teraflops of GPU computing power that could reach 12.2 GB per second. If it is legit, it only means that Microsoft's gaming console has a huge edge over the PlayStation 5 in this area. But, it is worth noting that sheer raw power is not the sole factor that spells out the success of the gaming console.
In other PlayStation 5 news, a recent claim revealed that the Sony is working on a remastering engine that will be in the PlayStation 5. The new engine will allow the next generation gaming console from Sony to be able to run older games. It includes PlayStation 1, PlayStation 2, PlayStation 3, and PlayStation 4 games.
The remastering engine, in other words, will give Sony PlayStation 5 the true backwards compatibility feature that PS users have long been requesting. PlayStation 5 and Xbox Series X will launch sometime in the holiday of 2020.
© Copyright IBTimes 2023. All rights reserved.