LeEco US Launch: 5 Major Announcements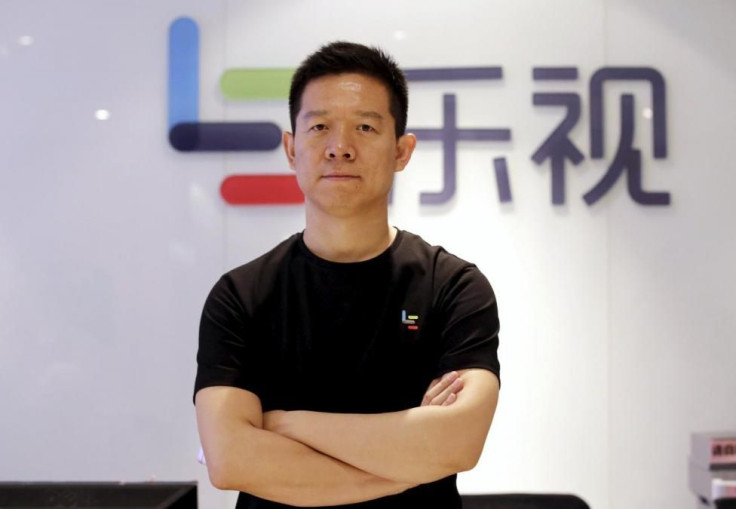 Le Eco unveiled a series of devices for the U.S. market at its event in San Francisco on Wednesday.
"If you were to take Apple, Amazon, Paramount Pictures, Tesla, Uber and Netflix and combine all of those companies, you get what LeEco does in China," Danny Bowman, chief revenue officer for LeEco North America, said in an interview to CNET on Friday.
The company currently has 500 employees in the U.S. and has acquired a 48-acre Yahoo campus in Santa Clara. It held a major launch in San Francisco where it showed off a vivid range of products, including phones, TVs, an Android powered bike and a concept car.
Here are the 5 major announcements from Le Eco:
1. A new lineup of TVs
LeEco acquired Vizio — the biggest manufacturer of TVs in the U.S. — in July for $2 billion, but still maintains a separate TV division.
The company unveiled uMax 85 — its 85-inch 4K TV, which comes with HDR 10, Dolby Vision, Harman Kardon speakers and Dolby Digital Plus. It also features 4GB RAM and 64GB SSD to store apps and content locally.
It will also launch its Super4 TV Line in the U.S. in 3 different versions: the X43 Pro, the X55 and X65. All the models in the series will feature 3GB RAM and 32GB SSD with Harman Kardon speakers. They will all support 4K and HDR, but it is not confirmed whether HDR 10 support is included.
Both the uMax85 and the Super4 series will have quad-core ARM GPUs and CPUs inside.
The uMax is priced at $4,999, but Le Eco will offer a $1,000 discount if you participate in its LeRewards User Feedback program. The X43 comes at $649 while the X55 and X65 are priced at $899 and $1,399 respectively.
2. Le Pro 3 and Le S3 smartphones
Le Eco unveiled its flagship smartphone – the Le Pro 3 for $399. It comes with a 5.5-inch display, a Snapdragon 821 processor (same as Google Pixel and Pixel XL), 4GB RAM, 64GB built-in storage, a fingerprint scanner and a 16-megapixel rear camera capable of 4K video recording. Just like iPhone 7, it doesn't feature a 3.5mm audio jack.
Instead, it features a USB-C headphone jack, which doubles up as a charging port.
The company has also launched a cheaper variant called Le S3, priced at $249. It comes with a 5.5-inch display but features a Snapdragon 652 processor with 3GB RAM and 32GB built-in storage. It also features a fingerprint scanner, a 16-megapixel rear camera and a USB-C headphone jack.
Both phones will be a part of Le Eco's LeRewards program — offering a $100 discount to customers who participate and sport Android 6.0 Marshmallow out of the box.
3. LeSEE Pro Self-Driving electric car
The company unveiled its Tesla competitor — the LeSEE Pro at the event. The Pro is an update to the company's LeSee concept, which debuted in Beijing in April featuring an improved design.
It is a four-door fully autonomous electric sedan having a top speed of over 131mph and will be produced in China.
It will feature an "entertainment lounge" offering services such as LeMusic for music and LeMovies for movies.
4. A "Super Bike"
The company debuted an electric bike with laser running lights, turn signals, adjustable headlight and a large battery, which can be charged via MicroUSB. It features a Shimano Deore 30-speed gearset. The highlight of the LeEco Super Bike is that it has an embedded Android device, which runs on LeEco's "Bike OS". It will control GPS and bike features such as locking the rear wheel and activating tracking software if it gets stolen.
It is priced at $800.
5. Video streaming platform
The company's video platform, called the LeEco Live will feature content from Showtime, Lionsgate, MGM, Sling, Vice, The Travel Channel, Awesomeness TV and others.
© Copyright IBTimes 2023. All rights reserved.
FOLLOW MORE IBT NEWS ON THE BELOW CHANNELS