Google Pixel: 10 Reasons To Buy The Search Giant's Flagship Smartphone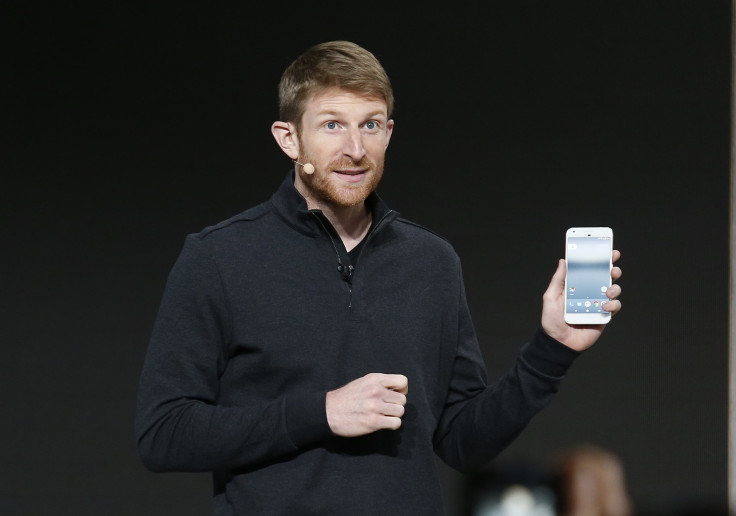 Google launched its highly anticipated Pixel smartphones Tuesday, replacing the Google Nexus devices as the company's flagship phones.
The Pixel and Pixel XL come pre-installed with Android 7.1 – Nougat OS. Both devices sport an aluminum frame protected with Corning Gorilla Glass 4 and a Qualcomm Snapdragon 821 processor inside.
Here are 10 reasons to buy the Google Pixel smartphone:
1. Google Assistant
The Pixel smartphones come with the artificial intelligence-based Google Assistant. The multifunctional voice assistant replaces Google Now. You can ask it questions, set reminders, find photos, translate and keep a tab on your travel plans. It will continuously mold and enhance its capabilities according to users.
2. Camera
The Pixel smartphones come with a 12.3-megapixel rear camera. It has a f/2.0 aperture and large 1.55 μm pixels that let in more light, resulting in clear and bright photos.
The rear camera also supports 4K video recording and has built-in image stabilization. It has scored 89 on the DXOMark, which is the highest-ever for a smartphone.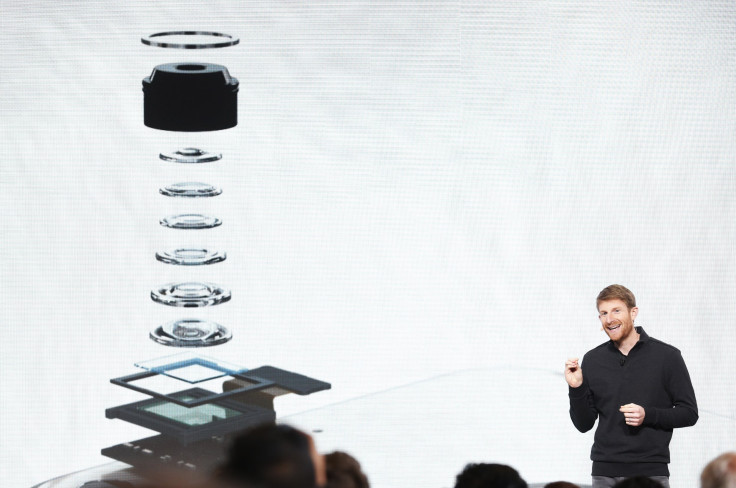 3. Unlimited full-resolution photo and video storage
One of the problems faced by most smartphone users is the lack of storage. Google has solved this by providing Pixel owners unlimited cloud storage for full-resolution photos and videos, including 4K.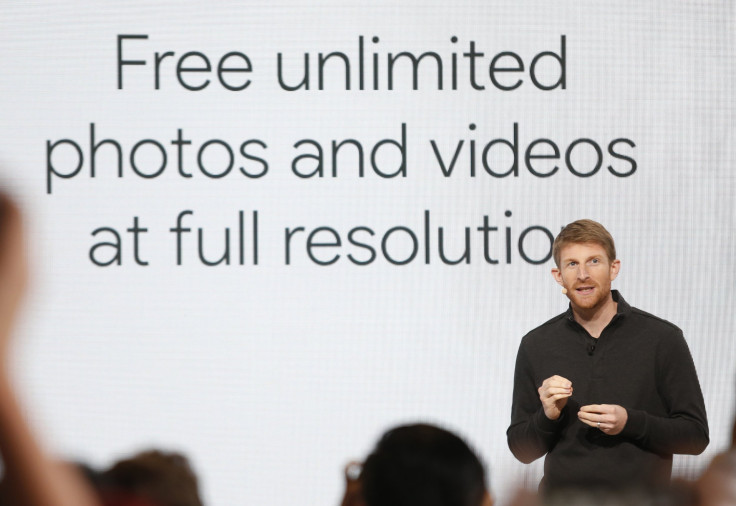 4. Snapdragon 821 processor
The Google Pixel phones are the first flagship smartphones to come with a Qualcomm Snapdragon 821 processor. It boots and loads apps 10 percent faster than the Snapdragon 820.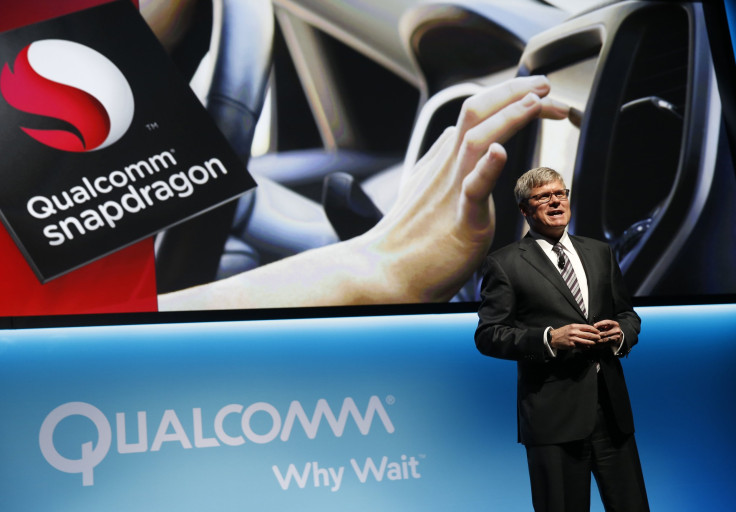 5. Android 7.1 Nougat OS
Pixel phones are the first to offer Android 7.1 right out of the box. It is a major update to Android 7.0. The OS is equipped with a new launcher and firmware.
The Pixel launcher will pull out critical information from your email for quick access. It will also be compatible with the newly launched Daydream View VR. It is also integrated with Google's Allo messaging app.
6. 24/7 Live Support
Pixel owners will enjoy live 24/7 support in the form of call/chat from Google. Users can share their screens with a support executive in real time. To access it, you need to open the Settings app on your device and click on the support tab.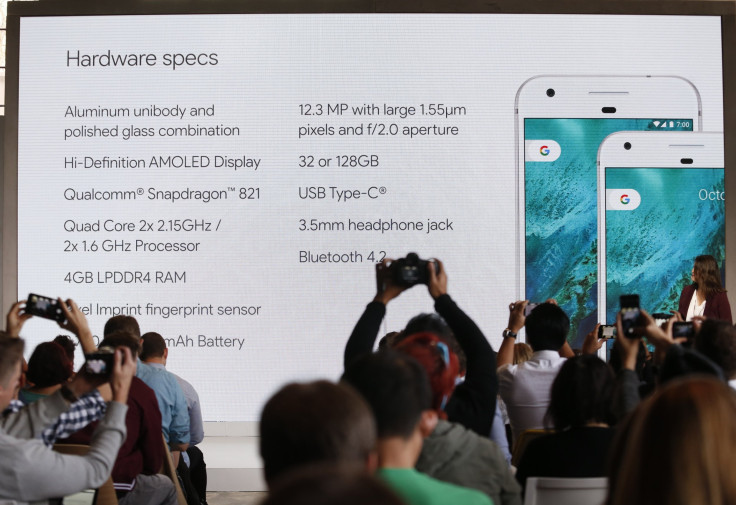 7. Rapid charging
The Pixel smartphones are equipped with a USB Type-C port that supports Quick Charge 3.0 fast charging. It provides 7 hours of battery life on 15 minutes of charging.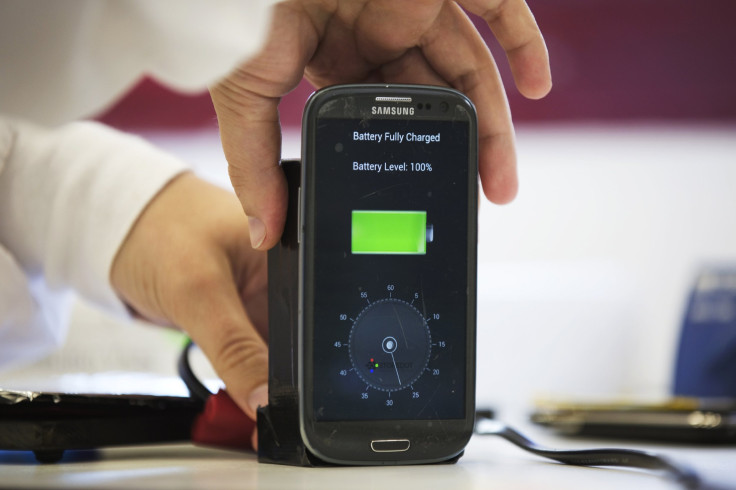 8. Google Duo
Google's new video calling app is built right into Pixel smartphones. With its Knock Knock feature, users can see a preview of the caller before they pick up the call.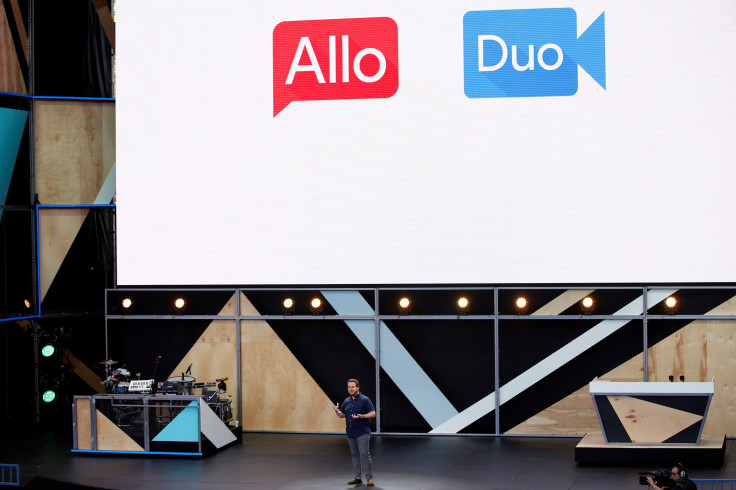 9. Live cases
Google has introduced live cases for Pixel phones. Users can design their own cases or get readymade ones from Google Artworks, which include illustrations by artists such as FAILE and Justin Maller, and snaps taken by Canadian astronaut Chris Hadfield. The NFC-enabled cases cost $35 apiece. You can also feature a favorite location and see your current location.
The live cases also offer a customizable one-touch button that can show places of interest around you, open the phone's camera or launch your favorite app.
10. Pixel Imprint
The Nexus imprint has been renamed the Pixel imprint. It features a fingerprint sensor that unlocks the phone quickly. It offers quick access to apps, texts and emails. A new feature called Moves offers notifications right from the fingerprint sensor.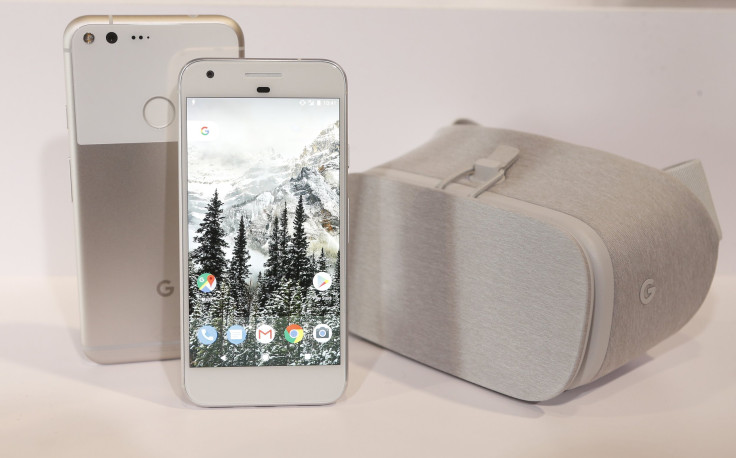 © Copyright IBTimes 2023. All rights reserved.