Lenovo Miix 520 Specs; Unofficial Renders Leak Online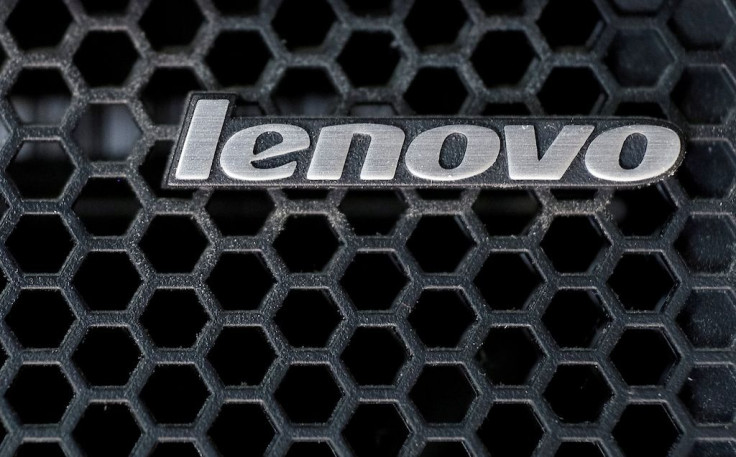 Lenovo is rumored to be working on the next version of the Miix 510 tablet, the Miix 520. New details about the upcoming device as well as unofficial renders have already leaked online, giving everyone an idea on what it's all about.
The leaked renders show that the Lenovo Miix 520 looks pretty much like its predecessor. As expected, it still appears to rival the Microsoft Surface tablets by having a premium look and feel accompanied by an optional keyboard cover and a stylus. Like Microsoft's Surface, the Miix 520 also has a fold-out stand which also carries over Lenovo's signature Watch Band hinge design.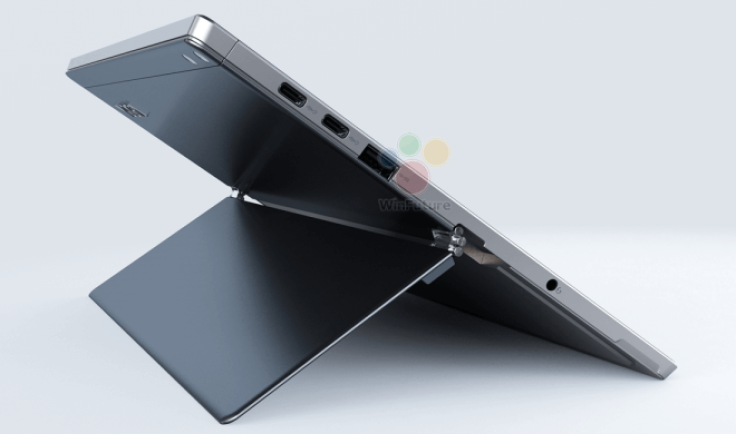 As for specs, the Miix 520 will come with a 12.3-inch 1,920 x 1,200 resolution touchscreen display, according to the German site WinFuture.de — the same site that was also responsible for leaking the unofficial renders. Lenovo's upcoming tablet will have at least three variants equipped with Intel's Kaby Lake processors. Other specs include a maximum of 16GB of DDR4 RAM, up to 1TB of storage and even a microSD card slot for additional external storage.
The addition of the Intel Kaby Lake processor is probably the biggest selling point here. The Miix 510 is powered by last year's 6th generation Intel Core i7 Skylake processor. Kaby Lake may not be a lot faster than Skylake, but it is better at managing power consumption and it also improves overall performance, as pointed out by The Verge.
The Lenovo Miix 520 is also said to come with 10 hours of battery life on a single charge. Other rumored features include one USB 3.0 port, two USB 2.0 ports, Dolby Advanced Audio certification, a fingerprint scanner, an 8MP rear camera and a 2MP front-facing camera. All of the specs listed above aren't official just yet with Lenovo keeping quiet on the tablet's development, as pointed out by Ubergizmo.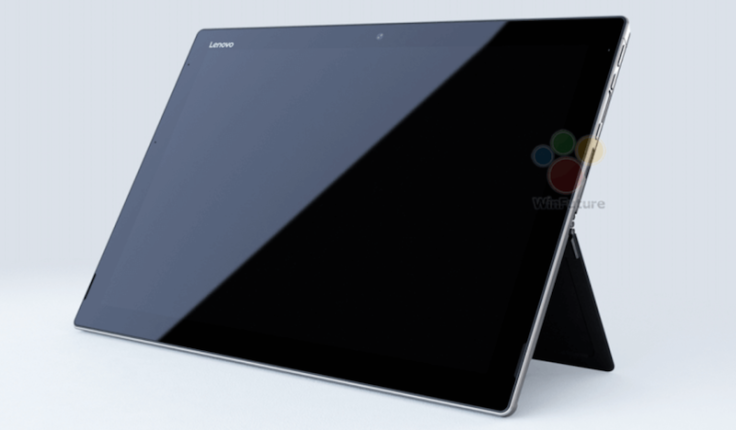 There's no word yet on when the Miix 520 will be available, nor is there any information yet about its pricing. The Miix 510 currently starts at $599, so it wouldn't be too much of a surprise if Lenovo plays around that same price point.
© Copyright IBTimes 2023. All rights reserved.