LG Gathers 600 Researchers For AI-Focused Developers' Conference
LG Electronics hosted a developers' conference this week. The event reportedly gathered around 600 researchers who joined discussions on artificial intelligence (AI) technologies and advancements.
LG's developers' conference took place in Seoul, South Korea on Thursday. The event was technically called the "2018 Software Engineers' Energizing Day." The gathering was attended by researchers from LG Group's affiliates.
The conference mainly served as a venue for attendees to reflect on their efforts to penetrate deeper into the growing market of AI-powered devices. The researchers were asked to share the latest updates in the field of AI, as well as in robotics and blockchain technology.
"This is an event where (researchers) can expand their networks by discussing various topics, and improve capabilities in software of AI and robot technologies," chief technology officer Park Il-pyung was quoted as saying by Yonhap.
As part of the conference, LG launched its AI project that promotes openness of platform, partnership and connectivity. The project also seeks to apply AI and big-data technologies in more aspects of consumers' lives. The South Korean company believes it has ample know-how in making this work with its over 60 years of experience in the consumer electronics industry.
The conference comes days after LG acquired Robostar Co., a company known for making robots used in the production of semiconductors and cars. LG also announced early this month that it made an investment in Bossa Nova Robotics, which is a leading developer of service robots in the U.S.
In June, LG set up a Silicon Valley-based venture capital firm with the goal of finding emerging startups that focus on artificial intelligence, robotics, auto parts and other emerging technologies. "The newly established unit is aimed at finding new business opportunities, and startups to acquire," an LG official said at the time.
LG has been investing in several technology companies in the recent months. It bought stakes in Acryl, which specializes in AI solutions that can read human emotions, and SG Robotics, which is known for developing wearable robots. It also acquired leading automotive lighting and headlight systems provider ZKW Group for €1.1 billion.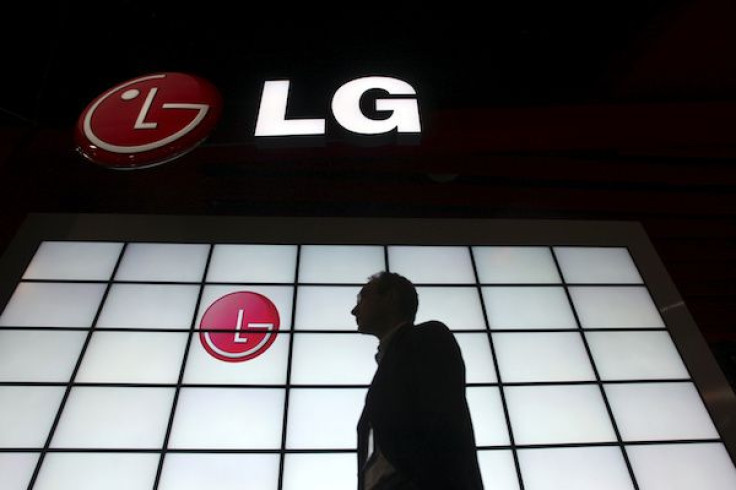 © Copyright IBTimes 2023. All rights reserved.