LG's Investments In Robotics 'Critical' For Company's Future Growth
LG Electronics has admitted that robotics is a big part of its ThinQ AI strategy and it is crucial for its company's growth, which explains why it has made another big investment in a U.S,-based robotics firm.
LG announced via its online newsroom Tuesday that it has made its first overseas investment in a robotics partner. The G7 ThinQ maker made an investment in Bossa Nova Robotics — a leading developer of service robots that's based in the U.S.
Bossa Nova Robotics is mostly known for being a provider of real-time, on-shelf product data for the global retail industry. Walmart, the world's largest retailer, is currently testing the company's shelf-scanning robots in a number of stores.
Including its latest investment, LG has so far committed more than $90 million to robotics firms in the first year of its investment initiative. This shows LG's strong desire to make it big in the robotics industry and to ensure its growth as a whole.
"Robotics, as a key component of our ThinQ AI strategy, is a critical future growth opportunity for LG," LG Electronics vice president of the global open innovation division Kim Sungwook said. "LG is committed to expanding its robotics capabilities through investments in innovative partners as well as intense R and D efforts from within."
LG's deal with Bossa Nova Robotics comes after the South Korean company made investments in Korea-based robotic firms Acryl, SG ROBOTICS, Robotis and Robostar. All of which are expected to help LG realize its goal of bringing service robots to the market in the near future.
At CES earlier this year, LG actually introduced three new CLOi concept robots. One robot, called Serving Robot, is designed for use in hotels and airports. Another robot, called Porter Robot, delivers luggages to hotel rooms. The third robot, called Shopping Cart Robot, is made to improve the shopping experience of customers at premium supermarkets.
At the time, the head of smart solution business division of LG's Home Appliance & Air Solutions Company, Ryu Hye-jung, also voiced a similar sentiment about robots. "As an important part of our future growth engine, LG is committed to expanding its portfolio of robots that can deliver real convenience and innovation in our customers' lives," Ryu said.
Meanwhile, LG set up its Silicon Valley-based venture capital firm last month as part of its move to find emerging startups that focus on robotics, artificial intelligence, auto parts and other technologies that are expected to flourish in the coming years. "The newly established unit is aimed at finding new business opportunities, and startups to acquire," an LG official said.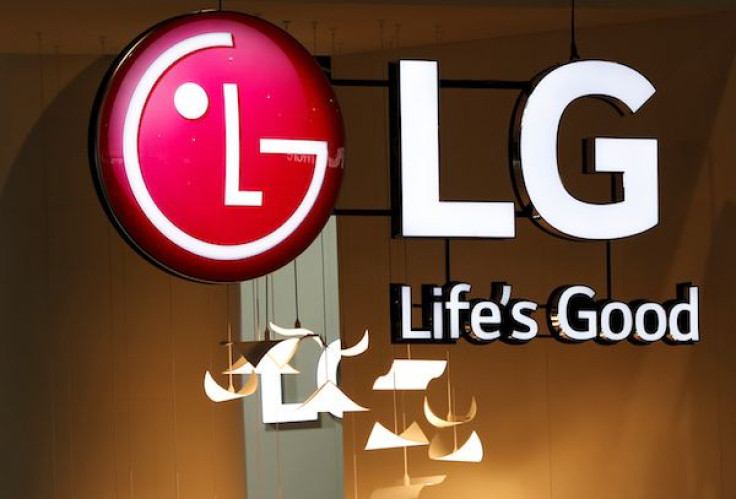 © Copyright IBTimes 2023. All rights reserved.
FOLLOW MORE IBT NEWS ON THE BELOW CHANNELS