Tech Giants Samsung, LG Build New Production Plants In India, China
South Korean tech giants Samsung Electronics and LG Electronics are expanding their manufacturing operations in India and China, respectively. Samsung has unveiled the world's biggest mobile phone manufacturing plant in India. On the other hand, LG's display-making arm, LG Display, has already received approval to build a new plant in China.
Samsung introduced what it calls the world's biggest mobile phone manufacturing plant in Noida, Uttar Pradesh in northern India on Monday. Prime minister Shri Narendra Modi presided over the inauguration of the new factory, as first reported by Digitimes.
Alongside the unveiling of the new facility, Samsung launched the "Make for the World" initiative, which basically aims to export smartphones manufactured in India to overseas markets. The program will easily be realized by the company since its new expansion will double its India capacity from 68 million units a year to 120 million units a year.
"Our Noida factory, the world's largest mobile factory, is a symbol of Samsung's strong commitment to India," Samsung India CEO HC Hong said. "Samsung is a long-term partner of India. We 'Make in India,' 'Make for India' and now, we will 'Make for the World.' We are aligned with government policies and will continue to seek their support to achieve our dream of making India a global export hub for mobile phones."
Meanwhile, LG Display announced Tuesday that it has already gotten the approval of the Chinese government to build a new joint venture and production plant for organic light-emitting diode (OLED) display panels in Guangzhou, China, according to Korea Herald.
LG has teamed up with Guangzhou Development District with a capital of 2.6 trillion won. It also invested around 5 trillion won for the construction of an 8.5-generation OLED manufacturing facility in the capital city of China's Guangdong province. LG said its new plant will commence its operations in the second half of 2019.
LG's new China-based facility will mainly produce OLED panels for TVs. It is expected to have a production capacity of 60,000 panels upon launch. The company will then gradually increase this figure to 90,000.
"We welcome the Chinese government's approval, and we will do our best to complete the OLED factory as early as possible in a bid to provide products at opportune times," LG Display vice chairman Han Sang-beom said. "The company will ultimately convert its business structure to center on the OLED business."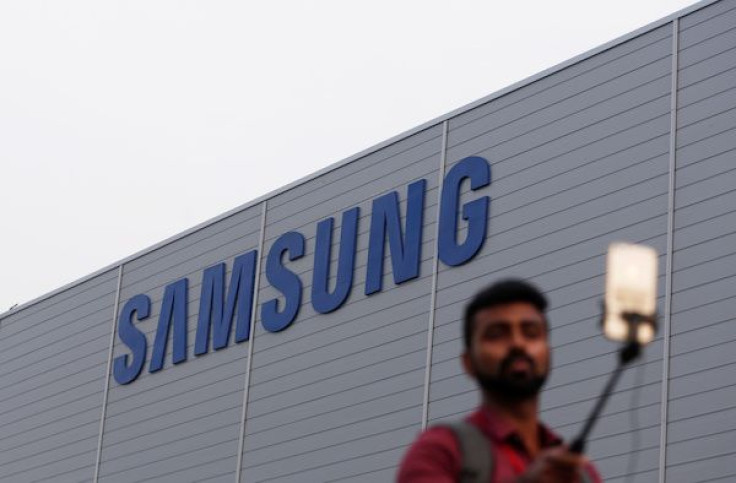 © Copyright IBTimes 2023. All rights reserved.
FOLLOW MORE IBT NEWS ON THE BELOW CHANNELS