LG Launches Software Upgrade Center To Bring Faster Android Updates To Customers
LG Electronics has opened its new Software Upgrade Center in South Korea. The facility promises to bring faster software updates to LG's Android phones all over the world.
"Located in LG's new research and development campus in Magok-dong, western Seoul, the Software Upgrade Center is just one of the ways LG is demonstrating its commitment to customers' needs," the company said on its website.
"The Software Upgrade Center will not only be charged with developing and delivering regular OS updates for LG smartphones, it will also be responsible for ensuring a consistent user experience on LG devices by continuously testing the stability and compatibility between hardware and software after updates."
One of the challenges that Android OEMs face is bringing timely updates to their phones. The problem here is that manufacturers will always have to deal with issues surrounding hardware, like having different chipsets and customized Android software. This is why it takes some time before software updates are able to reach customers.
This has always been a big problem with LG. Google's Android 8.0 Oreo update, which was launched back in September, only began rolling out to LG's devices last month, as pointed out by TechCrunch. LG says that one of the first priorities of its Software Upgrade Center is to ensure that Android Oreo will be rolled out to the LG G6 later this month in South Korea. The company says that LG G6 devices from other key markets will get Android Oreo soon afterwards.
"Aligning after-sales support with customers' needs is a top priority at LG," LG Electronics CEO Jo Seong-jin said. "Stable and consistent upgrades will demonstrate to our customers that LG smartphones have long and reliable lifespans."
With LG's newfound commitment to bring faster software updates to its customers, this could encourage other Android manufacturers to start doing the same thing. Another important thing to point out here is that this could also give consumers more reason to buy LG phones. The company is already scheduled to unveil the LG G7 ThinQ on May 2 and promising faster software updates could help boost consumer's interest in buying the device.
A lot of Android phones are still running older versions of the operating system. Back in February, Google informed Android developers that only 1.1 percent of phones are running 8.0 and 8.1 Oreo. The most popular version of Android is 6.0 Marshmallow with 28.1 percent distribution.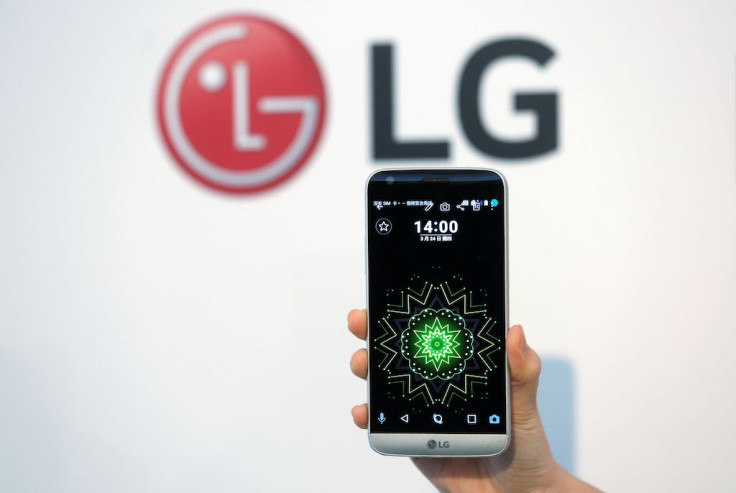 © Copyright IBTimes 2022. All rights reserved.
FOLLOW MORE IBT NEWS ON THE BELOW CHANNELS