LG To Strengthen AI, Robotics Business Amid Struggling Smartphone Unit
LG Electronics has once again expressed its move to strengthen its artificial intelligence (AI) and robotics business while its smartphone-making unit continues to struggle.
CEO Jo Seoung-Jin showed up at Internationale Funkausstellung (IFA) Berlin late last week and told reporters about LG's plans moving forward. According to him, the company is strengthening its AI and robotics business this year by increasing the number of its engineers and expanding the support base for its AI technology and robots.
"The world is heading toward an era of AI and that embracing the new trend is critical," the LG executive was quoted as saying by Yonhap. He noted that the South Korean company is going to focus on home, public and industrial machines, as well as exoskeletons, in the field of robotics.
Apart from increasing its workforce, LG is also working to merge with and acquire companies that specialize in AI and robotics, including startups that are seeking partnerships. Last month, LG set up a research lab in Canada and announced its partnership with the University of Toronto, which is known for its expertise in AI and machine learning.
In June, LG set up a venture capital firm in Silicon Valley and announced its desire to collaborate with and invest in promising startups. At the time, LG said it is specifically interested in acquiring startups that specialize in AI, robotics and autonomous vehicles.
LG Electronics President and Chief Technology Officer Dr. I.P. Park previously stated that LG is very interested in AI. "AI will ultimately touch everybody's lives, transforming the way we live, work and play. Early implementations of AI in connected devices today are setting the stage for tomorrow's smart cities, smart homes, smart business and smart devices, all with capabilities that no one has even dreamed of yet."
Starting last Friday, Aug. 31, until this coming Wednesday, Sept. 5, LG is showcasing its extensive lineup of consumer electronics and robots with the latest AI technologies in its booth at IFA 2018. The move is seen as LG's way of establishing its credentials as a leader in the AI market.
While LG exerts a lot of effort in the fields of AI and robotics, its smartphone business continues to struggle. Last month, it was revealed that LG's smartphone division hit a five-year low in the second quarter. The company shipped 9.5 million units in the April-June period, but the figure only accounted for 3 percent of the market.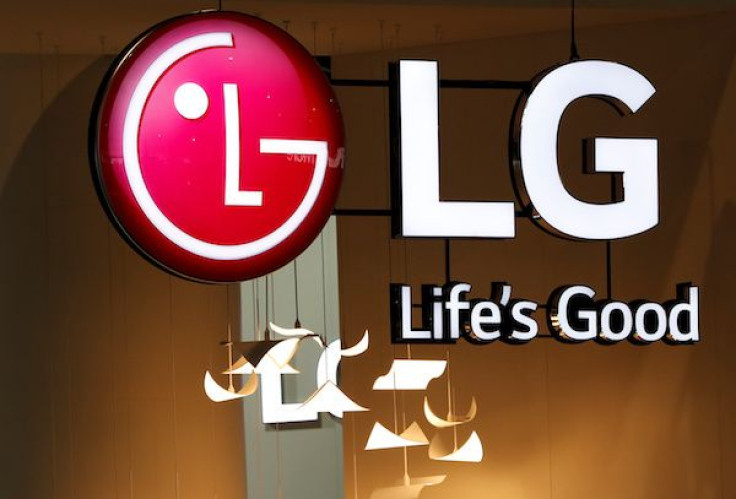 © Copyright IBTimes 2023. All rights reserved.
FOLLOW MORE IBT NEWS ON THE BELOW CHANNELS