LG's Ultra-Thin Gram Laptops Designed For Extreme Environments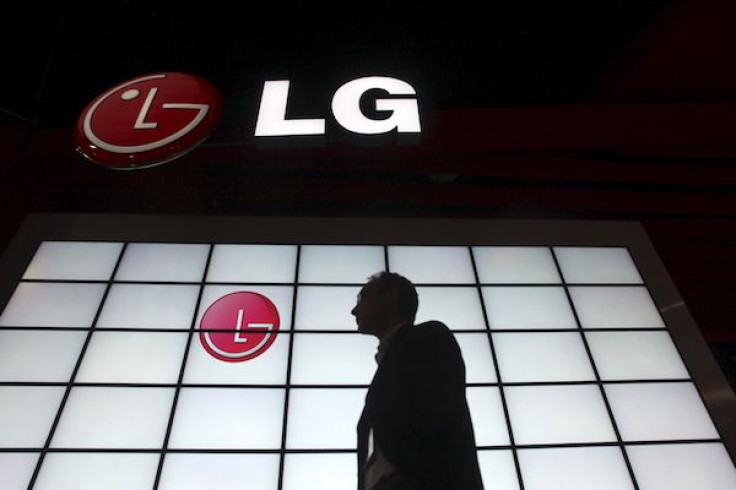 LG may be prioritizing its electric vehicle and energy businesses, but that doesn't mean the South Korean giant has given up on its IT business. Today, Samsung's neighboring rival announced that it is debuting new laptops at the upcoming CES 2018 next month.
LG is apparently launching new laptops under its gram series. The portable computers are said to be ultra-thin. Despite the slim bodies, the company promises that the new devices will be capable of delivering powerful performance on top of offering convenience features.
LG says on its online newsroom that it designed the new laptops to be incredibly lightweight because they are going to be direct successors to the first gram laptops that debuted in 2014. Furthermore, the company wants to push the boundaries of portable computing with its new devices in hopes of providing everyone an excellent workstation that's fit for work, study and entertainment.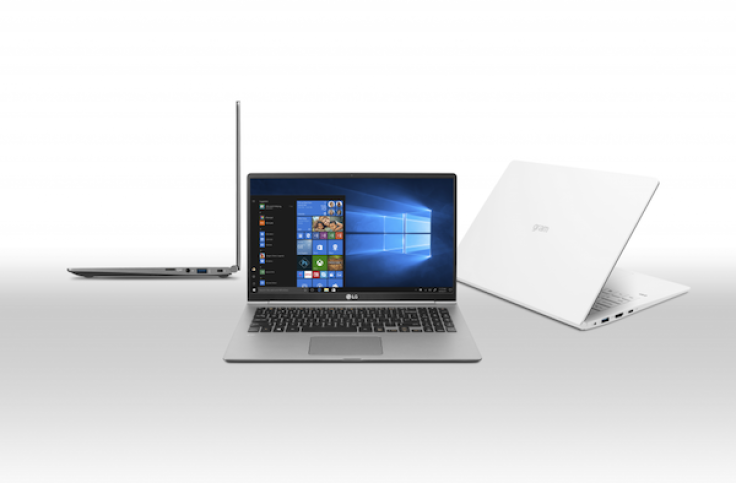 The new models in the gram series are not only easy-to-carry, they are also laptops that are built to last for long hours of use. Each device is powered by a 72Wh battery, so it can last for almost a full day on just a single charge.
LG is also proud to say that its new laptops follow a compact design, so they are smaller than their rivals without sacrificing the size of their displays. For instance, the 14-inch model of the new lineup has a body that's just around the same size as a conventional 13-inch laptop. This is of course thanks to the minimized bezels.
Samsung's crosstown competitor is equipping the new gram laptops with the latest eighth generation Intel Core i7 and i5 processors. This means the 2018 edition of the gram series will offer up to a 40 percent speed boost compared to laptops running the seventh-generation chips, as pointed out by Korea Herald.
The standout feature of the upcoming laptops isn't their ultra-thin form factor however. It's the material that LG used in constructing their bodies to make each new model withstand even the most extreme environments. The 2018 gram laptops have Nano Carbon Magnesium full metal alloy bodies, and LG says its new laptops have passed seven stringent U.S. military MIL-STD 810G durability tests for resistance to pressure, impact and temperature.
"We're very proud to introduce the new gram PCs, which have been designed in direct response to those wishing to get an all-round, high performance laptop with maximum portability," LG's IT business division head Chang Ik-hwan said. "The 2018 gram series can tick all the boxes for users who want versatile and lightweight laptops with faster processing capabilities."
LG plans to showcase its new portable computers at CES 2018 this January. The company is debuting three 2018 models. The smallest is the 13.3-inch variant. There's also a 14-inch model. Then, the largest of the three is the 15.6-inch laptop.
© Copyright IBTimes 2023. All rights reserved.