Liam Payne Defends Harry Styles' Vogue Cover: 'He's Free To Do As He Wishes'
KEY POINTS
Liam Payne defended Harry Styles' decision to wear a dress on the cover of Vogue's December 2020 issue
The singer hopes that people would pay attention to more important subjects than what others choose to wear
Payne shared that Styles hasn't changed much and is still the same as he was during their One Direction days
Liam Payne has come out in support of his friend and former One Direction bandmate Harry Styles for donning a dress on the cover of Vogue.
Styles made history by becoming the first man to appear solo on the cover of American Vogue and wore a Gucci lace-trimmed dress and jacket for the shoot. Although the look garnered a lot of praise, some, including Candace Owens, were not happy with the attire.
On Monday, Payne voiced his thoughts on the cover during his appearance in the latest episode of "Capital Breakfast With Roman Kemp," saying that the outfit looked "great."
When asked to share his thoughts on Styles' much-talked-about look, Payne said the "Watermelon Sugar" hitmaker is "free" to do or wear whatever he wants to, and people should "not be bothered" by what others do in their personal lives.
"I think he is enjoying himself and he is free to do as he wishes. And, you know, I just think that people don't need to be so bothered about stuff. There's been a lot more stuff going on this year than whether or not he's wearing the right clothes in someone else's mind," Payne said during the discussion.
The "All I Want" hitmaker also explained that Styles hasn't "lost himself" and he is still the same as he has always been.
"He's never really lost himself, even in spite of everything. After the band, we didn't speak for a long time, actually, and then I remember seeing him, it was actually at a Jingle Bell Ball, backstage for the first time in a long time. He's still the same guy he always was when we left each other in that dressing room as the band kind of stopped for a little bit," Payne noted.
Payne is one of the many celebrities and personalities who have come forward and defended the "Sign of the Times" singer for his shoot for Vogue. Last month, Rep. Alexandria Ocasio-Cortez praised the cover and said that his outfit looked "wonderful."
"The masculine and feminine elements are balanced beautifully – the hair and jacket styling give me James Dean vibes too," Ocasio-Cortez said in a screenshot of her reply obtained by CNN.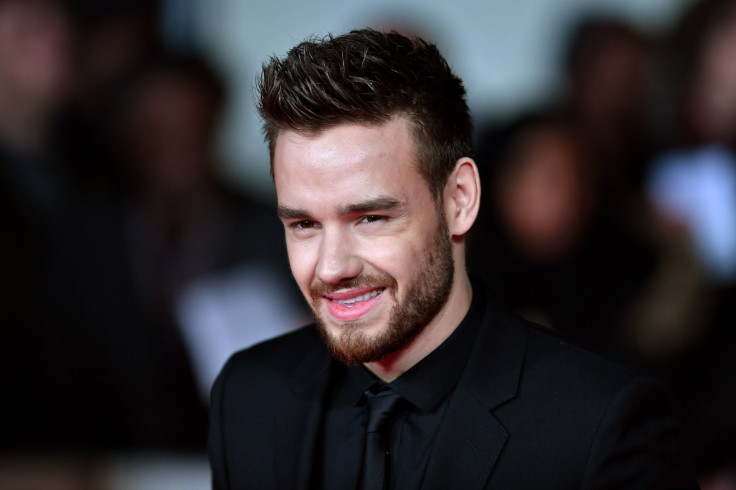 © Copyright IBTimes 2023. All rights reserved.