Lightning-Fast Smartphone Battery Charging Coming Soon With New Huawei Invention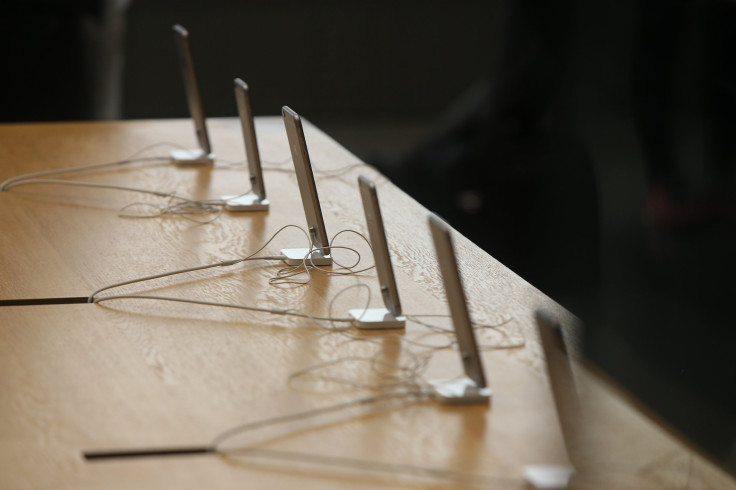 Huawei may have just solved one of the biggest annoyances about modern phones. Watt Lab, part of the company's Central Research Institute, has developed a battery that can charge at super-fast speed, reaching 48 percent capacity in just five minutes.
The Chinese company demonstrated two fast-charging lithium-ion batteries, the kind found in most modern-day smartphones, at a symposium in Japan last week. While the 3000mAh version was able to achieve 48 percent after five minutes, the smaller 600mAh battery was able to reach 68 percent after a mere two minutes.
The mAh rating indicates the capacity of a given battery. For comparison's sake, the Samsung Galaxy S6 has a 2550 mAh battery, the Lumia 950 has a 3000 mAh battery and the Apple iPhone 6s has a 1715 mAh battery. Due to software and hardware optimizations, different devices can achieve similar battery lives despite smaller capacity. Comparing capacity is not necessarily an indicator of how long a battery can last, although it is a factor.
Huawei doesn't want to stop there, however. The company is hoping the new technology will lead to "a new revolution in electronic devices," eventually allowing batteries to charge in the time it takes to make a cup of tea.
While battery life is still a concern for consumers, manufacturers have in recent years moved their focus toward making the recharge process as quick and painless as possible. The new USB-C reversible connector has been developed with fast charging in mind, supporting up to 100 watts at 20 volts. Fast-charging technology could mean that having to leave a phone to charge overnight will be a thing of the past.
© Copyright IBTimes 2023. All rights reserved.