LinkedIn Corp (LNKD) Earnings Watch: How Will Mobile Advertising Growth Impact Third Quarter Results? [VIDEO]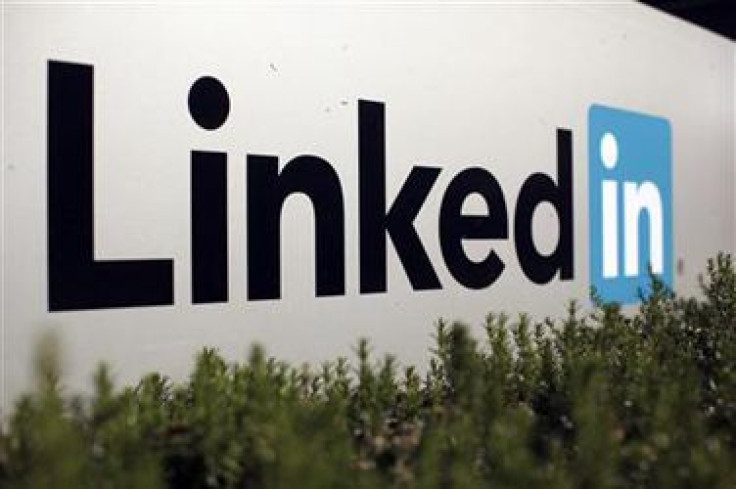 After the closing bell on Tuesday, LinkedIn Corp. (NYSE: LNKD) is expected to report adjusted fiscal third-quarter earnings of 32 cent on revenue of $385 million, according to analysts polled by Reuters. During the same period a year-ago, the social media company posted a profit of 22 cents a share on revenue of $252 million.
"Well I think they need to exceed expectations on all fronts, and each company is different and has different things they're looking for," said Mark Newton, chief technical analyst at Greywolf Execution Partners. "Companies like LinkedIn, a lot is tied into their enterprise job platform that is used by recruiters, but user growth is important. Advertising is extremely important to a lot of these social media companies. So you want to try to beat really across the board with regards to that and make sure that, particularly as a stock runs up dramatically ahead of these announcements, that you don't just barely meet or not exceed expectations, because that would cause pull backs likely in the stock."
Investors will be keeping an eye on what LinkedIn will reveal about mobile advertising growth after the company recently made a push towards mobile, and unveiled new apps and products. LinkedIn will host a conference call with shareholders at 5 p.m. Eastern on Tuesday, Oct. 29, to discuss the company's fiscal third-quarter earnings results.
On Tuesday, shares of LinkedIn rose 1.48 percent to $246.59 in afternoon trading ahead of the earnings announcement.
Facebook Inc. (NASDAQ: FB) is slated to post fiscal third-quarter after the bell on Wednesday.
© Copyright IBTimes 2023. All rights reserved.