Lisa-mania: Thai Blackpink Fans In Frenzy Over Bangkok Concert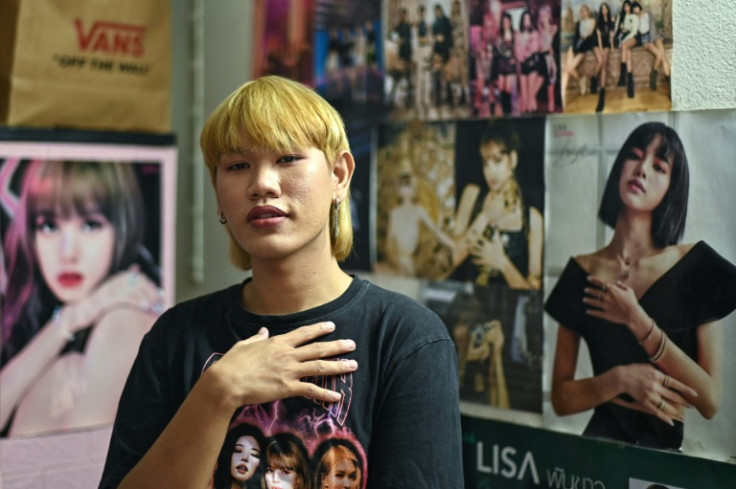 When Blackpink mega-star Lisa takes to the stage in Bangkok Saturday, seeing the Thai-born K-pop sensation dance in the flesh will be a life-defining moment for many local superfans.
Lalisa Manobal, 25, who hails from Buriram province in northeastern Thailand, last performed on home turf in 2019 with her South Korean girl band.
With speculation rife over the group's future, Thai Blink fans -- as they call themselves -- are anxious to see a potential last hurrah.
"She is very charming when she dances and she is the best dancer in the band," said Nipattanachai Thepkamdee, an influencer who goes by the nickname "James" on his TikTok and YouTube fan club channels -- which amass hundreds of thousands of followers.
"I like Lisa the most. Partly because of her skills and the fact that she is Thai," he said.
The Thai government is also fond of the young rapper.
It hailed her as a soft power icon after she wore traditional Thai headgear and performed in front of Phanom Rung stone castle -- a Hindu Khmer Empire temple complex -- in a 2021 music video for her first solo album.
"When foreigners think of Lisa, they will definitely think of Thailand," Nipattanachai said.
Saturday will be his first Blackpink concert.
"I will freak out and probably cry, because I really, really want to see them live once in my life," he said.
The 21-year-old university student's bedroom resembles a shrine to the girl group, with floor-to-ceiling posters and a collection of Blackpink-branded paraphernalia from chocolates, biscuits and soft drink bottles.
"I have spent more than 100,000 baht ($3000)," he said.
Nipattanachai hopes to one day dance on the international stage like his idol.
For weeks, he has been busy rehearsing Blackpink choreography to be a part of warm-up festivities ahead of the first Born Pink World Tour performance in the Thai capital Saturday.
"I always look at her photo and tell myself that if Lisa can do it, I can do it as well. I really love her," he said.
Outside of Suphachalasai National Stadium, at least a thousand early bird fans -- many decked out in pink and black clothes -- started gathering around noon to buy merchandise, take selfies and participate in dance flash mobs with a giant blue bear mascot.
"I like every single one of the band members but I like Lisa the most because she is Thai," Blackpink fan Sittipong Jitaue, 29, told AFP.
Pornthip Dumklang, 25, who travelled from another province for the concert, said she was filled with a sense of national pride to see Lisa perform.
"From a scale of one to 10, my excitement is at 10 because this is my first Blackpink concert," she said.
#BORNPINKinBangkok and #LisaHomeComing were trending hashtags on Twitter in Thailand on Saturday.
Formed in 2016, Blackpink -- made up of Lisa, two South Korean members Kim Jisoo and Jennie Kim, and New Zealand-born Australian-raised Roseanne "Rose" Park -- has helped to raise K-pop's global profile with tens of millions of fans.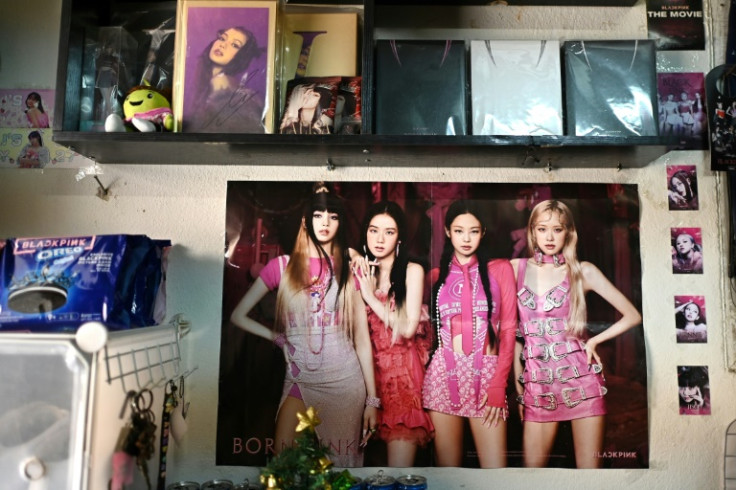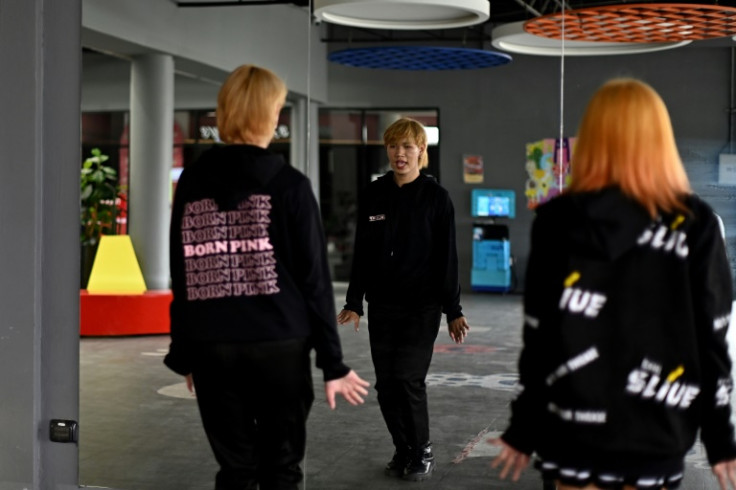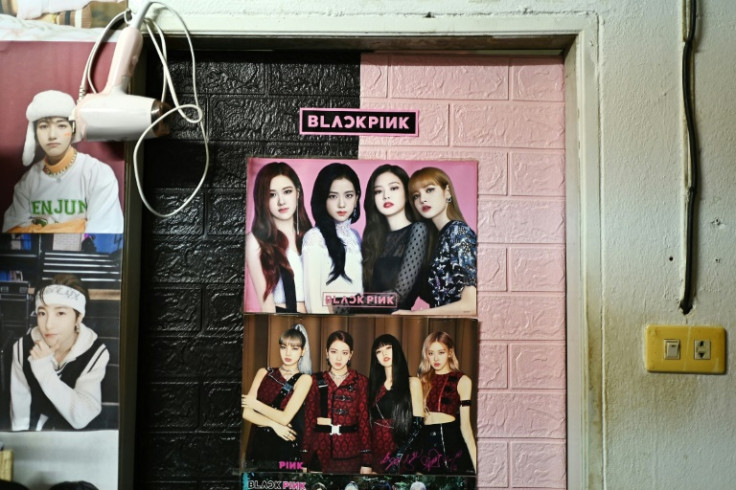 © Copyright AFP 2023. All rights reserved.