Lizard Squad Threatens To Hack Xbox Live Again For Christmas Following Brief DDoS Attack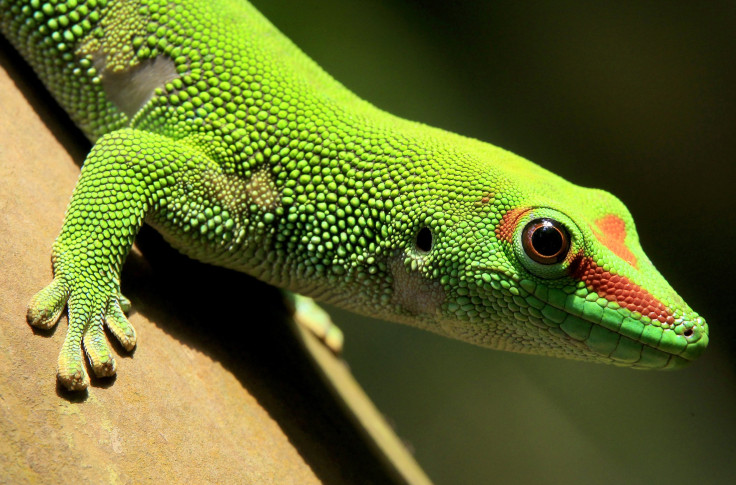 Lizard Squad hackers have warned Xbox Live customers that the brief service disruption they experienced Monday was only a preview of more widespread outages they plan to carry out on Christmas.
Tens of thousands of North American customers were unable to access the online gaming service and, while service was restored by Tuesday morning, the outage comes after Lizard Squad has become known for knocking "League of Legends," "Grand Theft Auto" and the PlayStation Network offline in recent years. The preferred method among Lizard Squad and other hacking groups is a distributed denial of service (DDoS) attack, which overwhelms a target website server with falsified Internet traffic.
In this case, which lasted for about an hour, users logged on to their Xbox 360 and Xbox One systems only to be met with a 80151909 error code, which advises that an Xbox Live profile could not be loaded.
Microsoft would not disclose the cause of the outage in a statement to Polygon, only saying Xbox Live service had been restored, though company could soon be on the defensive again if a series of Lizard Squad warnings come to fruition later this month. The group, which has also declaed its support for ISIS and was recently accused of diverted a commerical airliner, has declared itself the "kings" of DDoS hacking.
© Copyright IBTimes 2023. All rights reserved.