Sony Hacked: Confidential Information, Including Details Of Senior Executives' Salaries, Leaked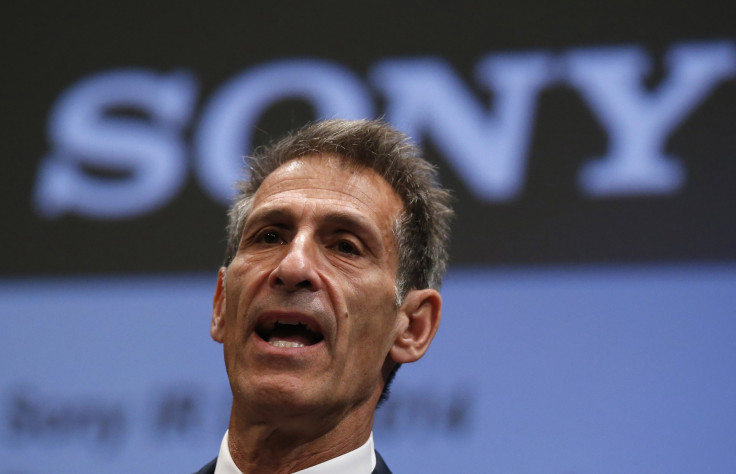 Sony Pictures Entertainment, which is picking up the pieces after a massive cyberattack last month, has discovered that several internal documents, containing confidential employee data like salary details of senior studio executives, were leaked online.
The documents, which were published late on Monday on the anonymous Internet posting site Pastebin, contained details about the pre-bonus annual salaries of more than 6,000 Sony Pictures employees, including those of at least 17 senior executives, who earn more than $1 million a year, The New York Times reported on Tuesday. The latest breach follows a Nov. 24 attack on the company's systems by a group named #GOP, which stands for Guardians of Peace, according to the Times report.
The salary list was disclosed in a spreadsheet, which apparently contained detailed data about the employees' compensation plans, as well as the employees' names, job titles, home addresses, bonus plans and current salaries, according to Fusion, which first reported the leak. The report by Fusion also highlighted an internal detail -- based on the leaked information -- that "the upper pay echelon of Sony Pictures is 94 percent male, and 88 percent white."
Monday's leak on Pastebin -- titled "Gift of G.O.P." -- also included links to various archives that apparently contained Sony employees' passwords, Social Security numbers, salaries and performance reviews, the Times reported.
In addition, the hackers also compromised some of the Twitter feeds for Sony films. For instance, the hackers breached an account for "Starship Troopers," a science fiction series, with the message: "You, the criminals including (CEO) Michael Lynton will surely go to hell. Nobody can help you," according to the Times report.
On Monday, the FBI issued a private bulletin to companies warning them about a malicious software that can wipe data from computers and make it extremely difficult for companies to recover them. The federal agency did not specify whether the same malware was used in the Sony hack in November, which was followed by the leak of at least five Sony-produced movies, including "Fury," a World War II drama starring Brad Pitt, and the unreleased "Annie."
© Copyright IBTimes 2023. All rights reserved.