Local FIBA World Cup Preparations Revealed By Philippines Deputy Event Director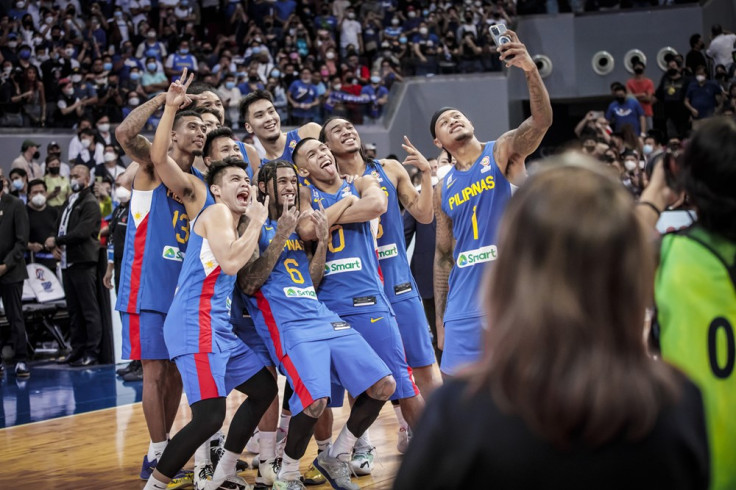 KEY POINTS
Erika Dy opens up on how the Philippines is preparing for the FIBA World Cup
Dy says that "plans are in place" to get the country ready for the quadrennial tournament
The 2023 FIBA World Cup tips off on August 25
Preparations are underway for the three 2023 FIBA World Cup host countries of the Philippines, Japan and Indonesia, with the former sharing information about their progress.
Speaking with the media on Wednesday, June 28 local time during its FIBA World Cup preparedness test event, deputy event director Erika Dy revealed that they are still quite a way away from being ready for the FIBA World Cup–particularly the famed Araneta Coliseum in Quezon City.
"There's gonna be a lot of improvements in terms of dressing up the venue. Obviously, it's very bare right now, we're just trying to get [data on] the foot traffic inside the arena. I think there's a little more construction going on, but we are on schedule and we will get there," Dy stated.
The Araneta Coliseum, which opened its doors on March 16, 1960, has played host to a bevy of sporting events through the years with local athletic associations like the all-collegiate NCAA Philippines and University Athletics Association of the Philippines (UAAP) utilizing it as the venue for the basketball and volleyball tournaments.
It has also seen countless memorable moments from its pro basketball league of the Philippine Basketball Association (PBA), like that of Justin Brownlee of Barangay Ginebra hitting the go-ahead three to win the PBA Governors' Cup in 2016.
Moreover, "The Big Dome" has also served as the staging ground for events such as concerts, beauty pageants and even boxing, where the iconic trilogy bout of Muhammad Ali and Joe Frazier—dubbed "The Thrilla in Manila"—took place on October 1, 1975.
"Today, it's really foot traffic [that we're observing] inside and outside the arena. We would have liked to have more guests, meaning the public spectators, come in and out so that we can see the queueing outside and make it more convenient for the spectators," Dy said.
"We also looked at the different movements of the different clients that are inside [the venue]. For example, for the media, we noticed that it's hard for you to get [access to the media scrum location] from your media tribune. The players have already passed and you guys aren't here yet. That's something that we really have to improve and work on."
With the quadrennial basketball spectacular set to kick off on August 25, Dy and her committee are confident that things will be in place by then to ensure all stakeholders, including the fans and the players, will be able to watch the world's best players with little to no hassle.
"Plans are in place and that's why we had this test event here... I'm glad that we have a head start, we're doing this with 58 days to go. By the time we meet the first day on August 25th, we'll hopefully need to tweak things by just a little then," she mentioned.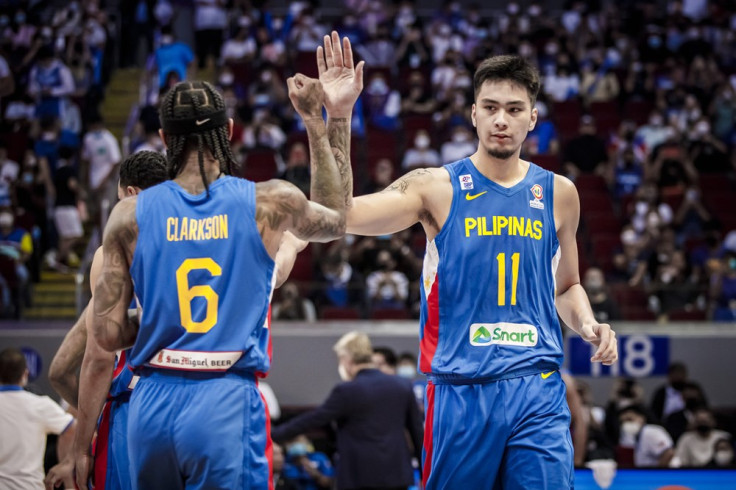 © Copyright IBTimes 2023. All rights reserved.