A Lock Of Rolling Stones Singer Mick Jagger's Hair, Which Was With Former Girlfriend Chrissie Shrimpton, Sold For $6,000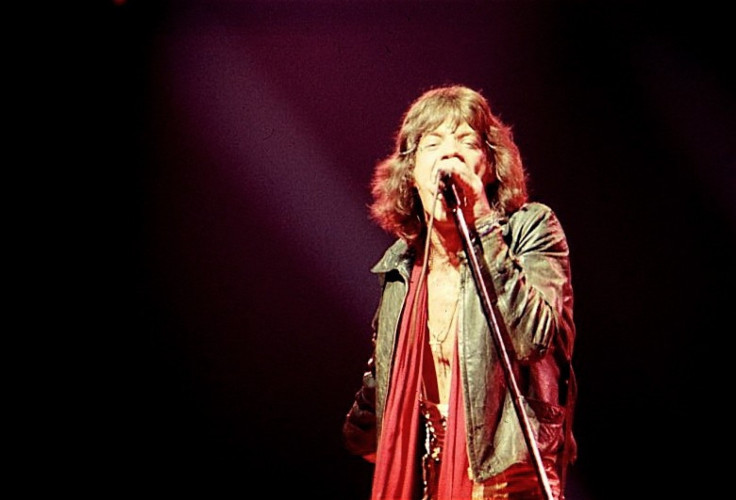 A lock of Rolling Stones singer Mick Jagger's hair was bought by an anonymous buyer for about $6,000, auction house Bonhams said, on its official website, on Thursday.
The hair was auctioned off by Jagger's former girlfriend, model Chrissie Shrimpton, who first met the singer when he was a student at the London School of Economics.
The lock of hair comes in a paper envelope with the message 'Mick Jagger's hair after being washed + trimmed by Chris at Rose Hill Farm.'
The auction house explained in a message on its website that the hair was saved by Shrimpton's grandmother when Jagger was staying with Shrimpton at her parent's farm. Her grandmother kept the hair until her death, following which it was passed on to Shrimpton's aunt, and when she died, the hair was returned to Shrimpton by a cousin.
The clump of hair was initially expected to fetch between $2,000 and $2,500, but the auction bid is said to have escalated following the Rolling Stones' performance at Britain's Glastonbury Festival last Saturday. The proceeds from the sale will be donated to Changing Faces, a UK-based charity that helps people with facial disfigurement.
According to UK's The Independent, a lock of hair from another Rolling Stones band member, Keith Richards, removed back in 1964, was auctioned last month for about $1,400.
Jagger and Shrimpton's relationship is believed to have lasted for three years -- from 1963 to 1966 -- during which time the Rolling Stones gained worldwide fame. Songs such as 'Under My Thumb' and 'Stupid Girl' are believed to have been inspired by Shrimpton, The Independent reported.
© Copyright IBTimes 2023. All rights reserved.