LOL, OMG, FYI Enter Oxford English Dictionary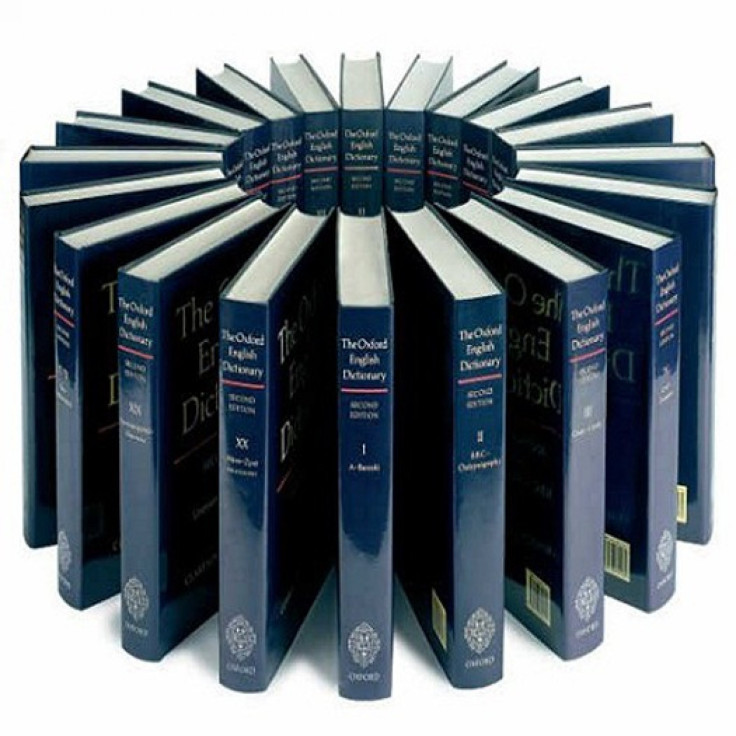 It's offical: Internetspeak is part of the English language.
Oxford University Press has announced a number of new additions to the online edition to its one hundred twenty-six year-old Oxford English Dictionary. Joining the ranks of the OED Online entries are the popular internet initialisms OMG, LOL, and FYI. According to OED's Graeme Diamond, the initialisms are are strongly associated with the language of electronic communications.
Diamond also noted the words' pre-internet usages. OMG sometimes appeared in early twentieth century letters (it had the same meaning, Oh My God,) and LOL once referred to women (little old ladies).
The initialisms join the ranks of IMHO, TMI, and BFF, which were all were all previously included in the dictionary.
The OED's announcement comes shortly after the Associated Press said that it was removing the hyphen from its recommended use of email, signaling yet another way in which tradional mediums are adapting to the rapid linguistic changes caused by online communication.
For the OED, that change has been particularly significant. Last August, Oxford University Press said that a physical copy of the dictionary's next full edition, not expected for another decade, was unlikely. The company will, however, continue printing the single-volume version of the dictionary, which more frequently includes contemporary words like bromance and frenemy.
© Copyright IBTimes 2023. All rights reserved.