Love At Second Sight: 'Tinder Plus' Lets Users Undo Left Swipes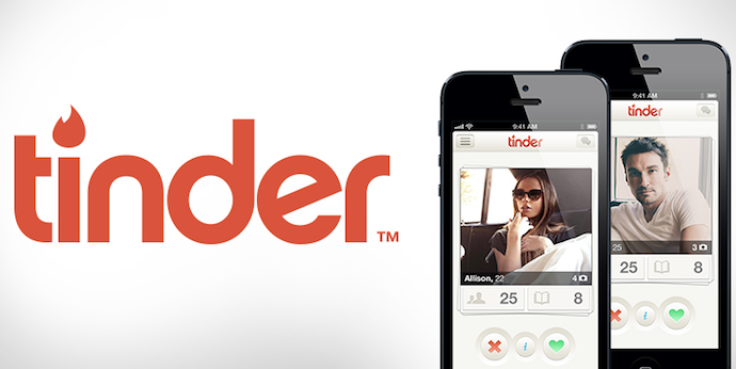 Tinder is slowly rolling out a testing plan for a new paid version of the popular dating app that for a few bucks makes it possible to access premium features. Known as Tinder Plus, the plan represents a new revenue stream for the company.
Tinder Plus introduces two big changes to the app: "Undo" allows users to go back to the potential date they just swiped past, while "Passport" lets them scour Tinder for users outside their geographic area. TechCrunch published a report about the plan on Tuesday, the same day Tinder announced that CEO Sean Rad had been demoted to president after a dramatic year at the company, including allegations of institutional sexism.
Tinder Plus testing is still very much in the early stages. It will soon be available to just 40 percent of Tinder users in the United Kingdom, Germany, Brazil and a few other countries. A number of pricing options are also being rolled out, with prices ranging from 99 cents to $4.99 to $9.99, all the way up to $19.99 in some areas.
"The most-requested feature we get is a button to go back and have a second chance with people that users swipe left on," Rad told TechCrunch, adding that users have also complained about their inability to scan for dates in areas they plan to visit.
"We often heard that people want to be able to start swiping in a location before they've left to go on a trip or vacation, and that once they've actually made a meaningful connection with someone in a location, their trip has come to an end."
© Copyright IBTimes 2023. All rights reserved.