Hook-Up App Tinder Gets Serious About Revenue With 'Premium' Service In 2015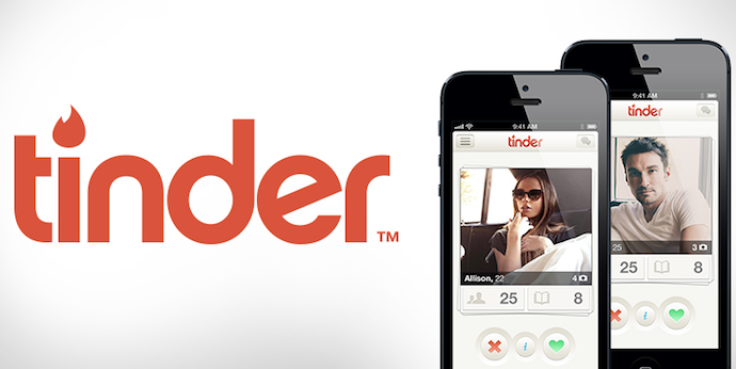 Matchmaking mobile app Tinder plans to launch a premium service in early November that will offer paying users more advanced match-making abilities. The app has been available for Android and iOS smartphones since September 2012 and currently has no revenue model.
During the Forbes Under 30 Summit in Philadelphia Monday, Sean Rad, Tinder's co-founder and CEO, announced the updated service, which will focus on travel and could help the company venture into other markets besides dating. Currently, Tinder allows users to select matches based on their location, but an upcoming feature will allow users to strike up online conversations with potential mates before reaching a travel destination.
"We are adding features users have been begging us for," Rad told Forbes. "They will offer so much value we think users are willing to pay for them."
This won't change the basic, free service of the app, which allows users to select matches using a scrolling system, but it will add convenient, additional features that some may pay for.
The 27 year-old CEO says the app makes more than 15 million matches a day, and users currently swipe through 1.2 billion Tinder profiles per day.
Rad said bringing in revenue is the ultimate goal. IAC Chairman Barry Diller, 72, who owns a portion of the app, hopes so. Diller's company estimates Tinder could make $75 million next year.
© Copyright IBTimes 2023. All rights reserved.