Luxembourg Foreign Minister Calls For EU-Wide Refugee Authority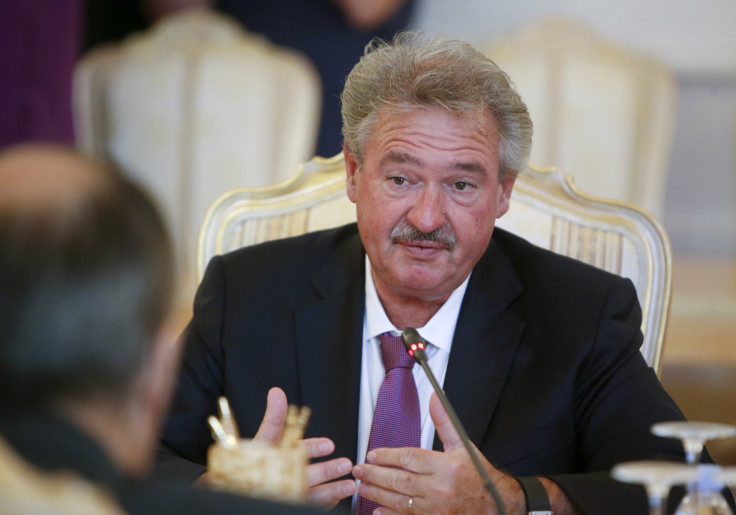 BERLIN (Reuters) - Luxembourg Foreign Minister Jean Asselborn called for the creation of an EU-wide refugee authority, saying the same standards needed to be used to deal with asylum applications across the region.
Asselborn, Luxembourg's minister in charge of migration, suggested expanding the European Asylum Support Office, an EU agency based in Malta, into a European refugee authority, in an interview due to be published in the German newspaper Sueddeutsche Zeitung on Thursday.
He said such an agency was necessary because at the moment there are "incredible discrepancies in the time taken to process applications and in acceptance rates".
Luxembourg currently holds the rotating EU presidency.
(Reporting by Michelle Martin, editing by Larry King)
© Copyright Thomson Reuters 2023. All rights reserved.