Lyft Publishes Second Annual Diversity Report
Diversity and inclusion have been major talking points for major tech firms in recent years, with more and more major companies self-reporting employee demographic statistics on an annual basis. On Friday, ride-sharing giant Lyft released its second annual internal diversity report.
Though Lyft slightly increased proportional representation on a racial basis over the past year, the company lost percentage points for female employees. In 2017, women made up 42 percent of Lyft employees; in 2018, that number dropped to 40 percent. Women in leadership roles also dropped from 34.2 percent to 32.8 percent.
Things are slightly better along racial lines, though the company's ranks are still predominantly white and Asian. The number of black employees at Lyft rose from 6 percent to 10.2 percent in the past year. The ride-sharing company also went from 7 percent Latinx representation in 2017 to 9 percent in 2018.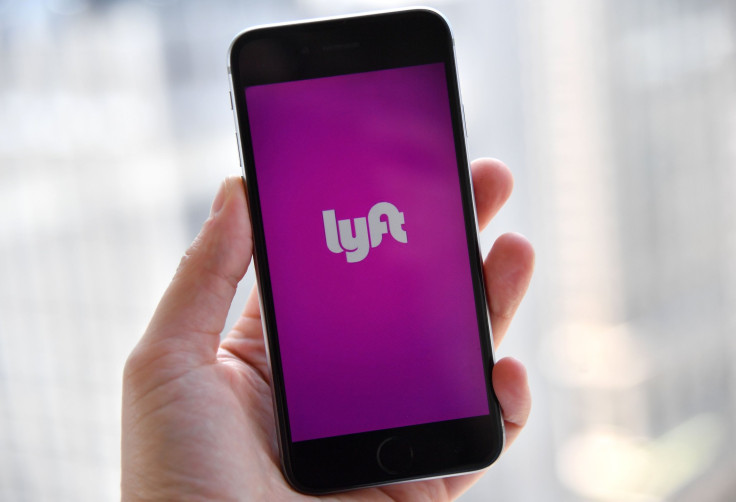 Still, more than half of Lyft's employees are white at 52.4 percent. Lyft's VP of Talent and Inclusion Nilka Thomas acknowledged to CNET that there was still work to be done.
"There's some cause for celebration and some opportunity to really retrench," Thomas said. "We're not done by any means."
While Lyft's demographic numbers may not be all that impressive on their own, they are either right in line with or slightly better than other major tech firms. Lyft's chief rival Uber, for example, has proportionally fewer women, black employees, and Latinx employees. Google and Facebook are also a few percentage points worse in those categories.
Tech companies have historically struggled with retention of non-white and non-male employees. At least one major study suggested that many minority employees left the tech world because of unfriendly workplaces, citing things like stereotyping and unfairness. Uber went through a major scandal last year over the purportedly sexist culture created, in part, by former CEO Travis Kalanick.
Music streaming service Spotify was also recently hit with a lawsuit from a former sales executive over what she described as a toxic, sexist workplace culture. Spotify's diversity numbers for 2018 were roughly in line with other major tech companies.
© Copyright IBTimes 2023. All rights reserved.