MacBook Pro 2017 Might Have Apple's Own ARM-Based Processors: Reports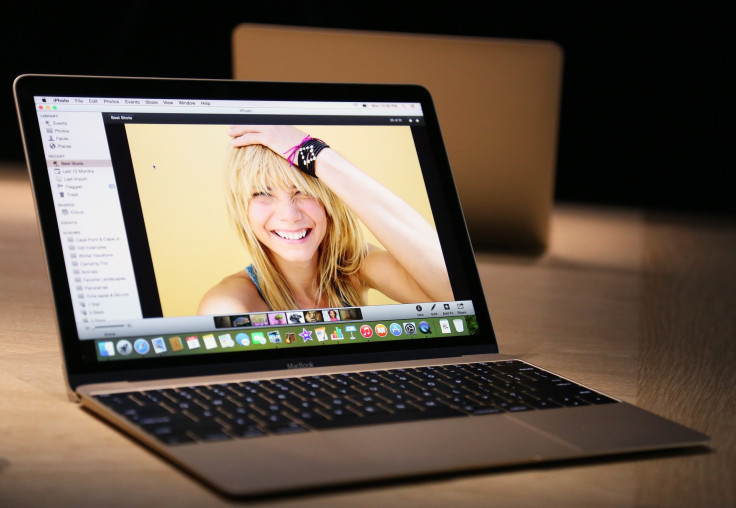 While Apple makes its own A-series processors for iPhones, its MacBooks are powered by Intel processors. Starting this year, the company is expected to go in for its own processors for the MacBook range of laptops, according to a new report.
Bloomberg Technology reported on Thursday that Apple has been working on the new chipset since last year and it could be similar to the one on the MacBook Pro 2016 model with the Touch Bar functionality.
The processor, currently under development will be built using ARM processor architecture and will bring battery-related improvements to the device such as improved low-power functionality.
The new chipset is expected to come with a Power Nap functionality, which will allow MacBooks to install software update, synchronize calendars and retrieve e-mails, despite the device being on sleep mode. The report adds that the feature, when run on Intel chipsets, consumes a small amount of battery, but is even more efficient when run on the ARM-based chipset.
While the MacBook Pro 2016 comes with an ARM-based chipset and is used as a secondary chip powering the laptop's Touch Bar functionality, in future MacBooks, the processors will handle all tasks like a primary CPU.
Building its own hardware and software will allow Apple to create a more integrated device —similar to the company's iPhones. However, Apple might not completely abandon Intel processors and could continue using them in devices such as the iMac.
© Copyright IBTimes 2023. All rights reserved.