MacBook Pro Release Date 2012: Apple Likely To Discontinue 17-Inch Model [REPORT]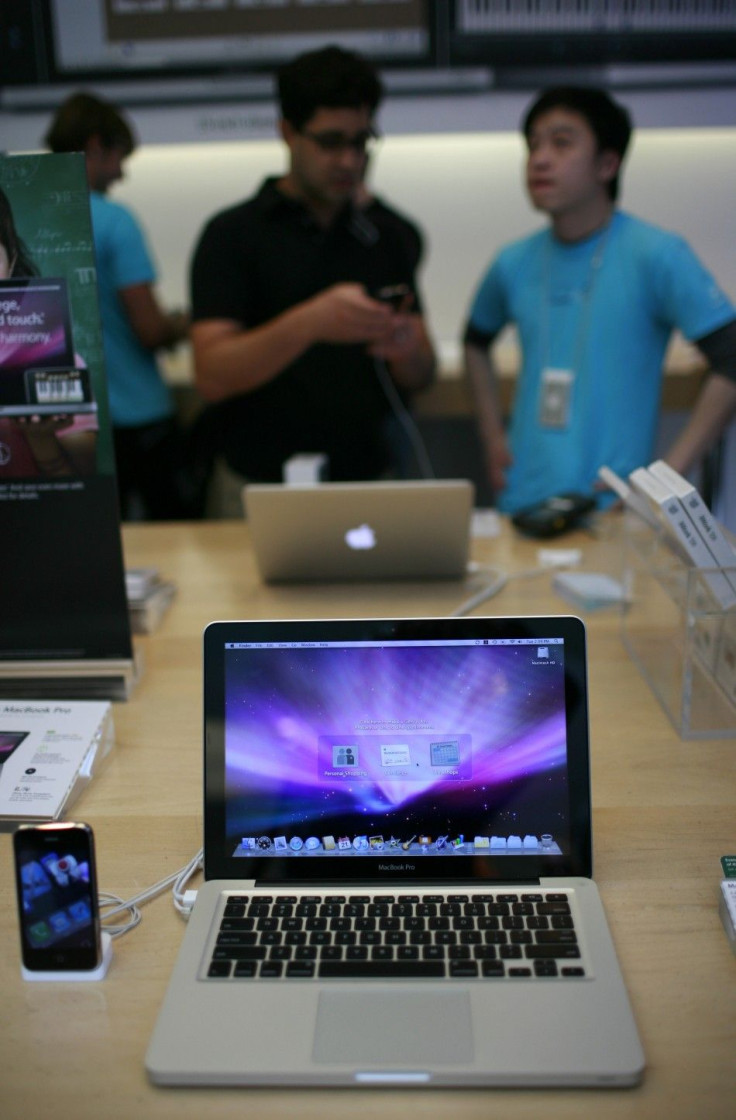 As Apple fanboys await updates to the company's high-end laptops product line -- the MacBook Pro series -- some video and graphics specialist may be chagrined to hear the latest news spilling out of the rumor mill: While Apple will be updating 13- and 15-inch models of the Apple MacBook Pro, it will not be updating 17-inch models.
The rumor that Apple will discontinue the 17-inch MacBook Pro comes from Apple Insider, a tech blog solely dedicated to rumors about Apple products and the company. The blog cites Ming-Chi Kuo from KGI Securities, a Taiwanese financial services group, who predicted that Apple is likely to stop making the 17-inch MacBook Pro this year because of falling shipments on the existing product.
Kuo has a respectable track record with regard to Apple's products, says Apple Insider. In particular, he was first to indicate in 2011 that Apple would phase out its legacy 13-inch polycarbonate MacBook.
There's strong belief that Apple will be phasing out the 17-inch model of the MacBook Pro because of overlap between its existing models. Overlap in technology has previously caused other Apple producs to be phased out.
Current models of the 15-inch MacBook Pro feature 2.4 GHz quad-core Intel Core i7 processor, 4GB of RAM, 750GB of 5400-rpm hard-drive storage, high-definition graphics from an AMD Radeon HD 6770M with 1GB GDDR5 and a battery that lasts for 7 hours.
The existing 17-inch model features all of the same hardware as the 15-inch MacBook Pro except for the screen which happens to be two inches larger. Most rumors concerning the updated high-end series of laptops have indicated that Apple will aim to slim down their top-tier laptops to make them ultra-portable.
Apple previously consolidated their MacBook Pro product line following the release of the MacBook Air. The 13-inch polycarbonate MacBook Pro has been released by a $999 11.6-inch MacBook Air, which contains roughly as much processing and storage power as the 13-inch MacBook Pro had. The larger MacBook models are expected to be slimmed down in the same fashion.
Most rumors have indicated that a new 13-inch MacBook Pro will be announced when Apple launches the updated series of laptops. New features such as solid-state hard-drives, thinner designs and Ivy Bridge processors among the many features that experts strongly suspect to be included in new Macbook Pro laptops.
© Copyright IBTimes 2023. All rights reserved.
FOLLOW MORE IBT NEWS ON THE BELOW CHANNELS