Macy's Is In Trouble, Retailer Lobbies For Stores To Stay Open After Pandemic Troubles
Macy's department stores are struggling following the damage inflicted by the COVID-19 pandemic, and as same-store sales continue to drop, the company is making an appeal to keep their stores during the crucial fourth-quarter holiday shopping period, even as cases continue to surge across the U.S.
The retailer reported a third-quarter same-store sales decline of more than 20% this week, which came due to consumers cutting back on clothing, accessories, and other department store items during the pandemic, CNBC reports. The company could be facing a rocky holiday season if those habits don't change even as they worked to close locations that have been unprofitable in the past and started doing more investing in its Macy's Backstage business, which features more discounted options.
Macy's and other retailers deemed non-essential were forced to close their doors to consumers in the spring as COVID-19 cases first began to spread across the country, and now, with cases hitting record levels around the country once again, there are genuine fears that they will be forced to shut down yet again, during what is usually the most profitable time of year for stores.
According to the Wall Street Journal, the fear of being shut down again is very real for Macy's, and the company's Chief Executive Officer, Jeff Gennette, is now saying that the retailer should be allowed to operate its stores as the pandemic continues as they can do so safely.
"We hope we don't get locked into a definition again of essential or nonessential," Gennette said.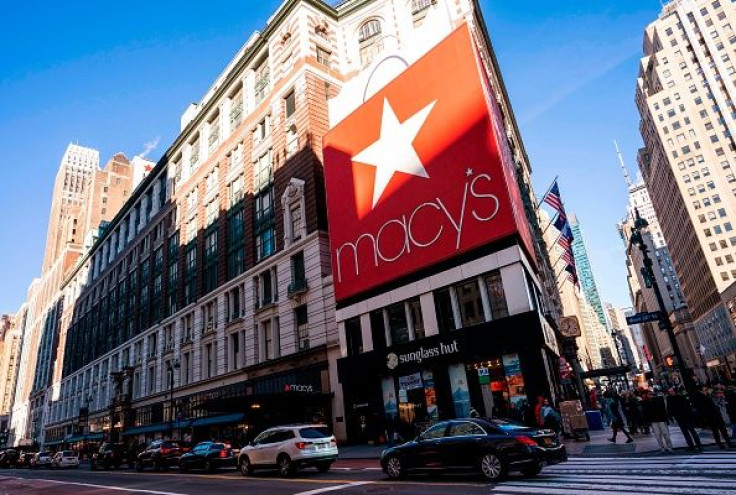 The lobbying effort to keep stores open comes as governors continue making calls to roll back reopening measures during the surge, with schools closing down and more restrictions imposed on restaurants and other establishments. New Mexico has also issued a stay-at-home order and told nonessential retailers—like Macy's-- to shut down through Nov. 30, meaning those stores would suffer from a shutdown during the Black Friday sales weekend.
Essential retailers—which include supermarkets, Target and Walmart—are defined as ones that earn more than 30% of revenue from food sales. Other stores that count include hardware stores, pharmacies, and auto-supply shops.
As the cases continue to mount and these measures are taken, groups like the National Retail Federation have been lobbying state governors to allow their members, like Macy's, to remain open, citing safety measures. Macy's has limited the in-store capacity of shoppers, requires that masks be worn inside stores, has installed plexiglass shields at registers, encouraged social distancing, and also changed how business is handled at its beauty and jewelry counters.
Still, consumers have been spending less at department stores on beauty and apparel, which has led to the reported revenue loss, and Macy's isn't the only retailer to have suffered. J.C. Penney, Neiman Marcus and Lord & Taylor all filed for bankruptcy protection this year, with Lord & Taylor liquidating and closing their remaining stores. Other non-essential retailers, such as Kohls's and T.J. Maxx, are also seeing sales declines, though smaller than the ones faced by Macy's.
Conversely, Walmart, and Target, which were able to remain open during the pandemic, have seen their sales rise.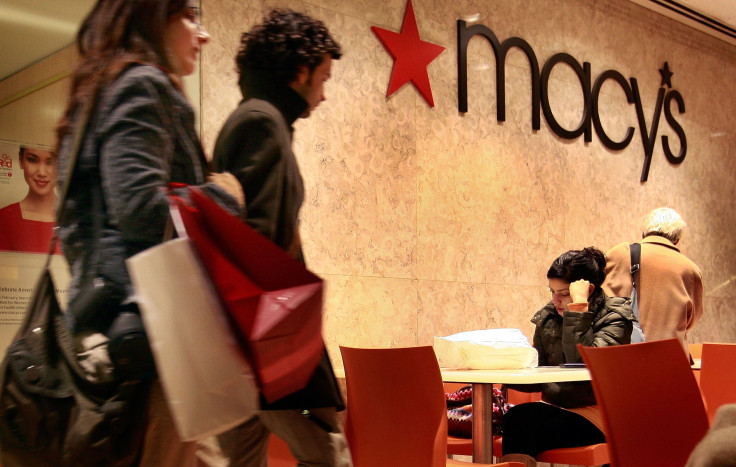 © Copyright IBTimes 2023. All rights reserved.