Madmind Studio Cancels 'Agony' Unrated Version For PC
Madmind Studio has decided to cancel the unrated version of its graphic video game "Agony." The reason behind the move is not related to the Mature rating of the version.
On Monday, Madmind updated fans of its video game via Steam about it decision to terminate the development of the unrated version of "Agony" for PC. The studio admitted that it has come up with this decision amid its financial problems.
"We regret to inform you that our company is currently struggling with financial problems. Due to technical and legal reasons, Madmind must cancel the development of 'Agony Unrated,'" the developer wrote. "Part of the team will continue to support 'Agony' on Steam and consoles by publishing new patches."
It can be noted that prior to the game's release at the end of last month, Madmind had to cut some of its graphic content in order to avoid an AO (Adult-Only) rating. The developer then told fans that it is integrating the graphic content in an "unrated version" of the game, according to DualShockers.
"In order to be able to publish the game, we had to make some compromises. Otherwise, we would have had to delete the whole project and never release it," Madmind stated in a Kickstarter update published in April. "With that in mind, we have spent a lot of time to make sure that censorship will not affect the perception of the game.
At the time, Madmind revealed that it engaged in discussions with age-rating companies just so it could secure an M (Mature) rating for its game instead of AO. Doing so allowed the developer to release the game on the PS4 and Xbox One consoles.
Even though the unrated version has been canceled, Madmind is still determined to continue developing the game post-launch. For the Xbox One version, the studio is fixing the bug that came with the latest patch. "We have sent the improved update to our publisher, who will pass it to the Microsoft today or tomorrow and we are expecting it to be approved in the next couple of days," Madmind stated in the Steam update.
The studio also confirmed that "Agony" on the PS4, Xbox One and PC will get another patch later this week that will come with many fixes and a "highly refined lighting system."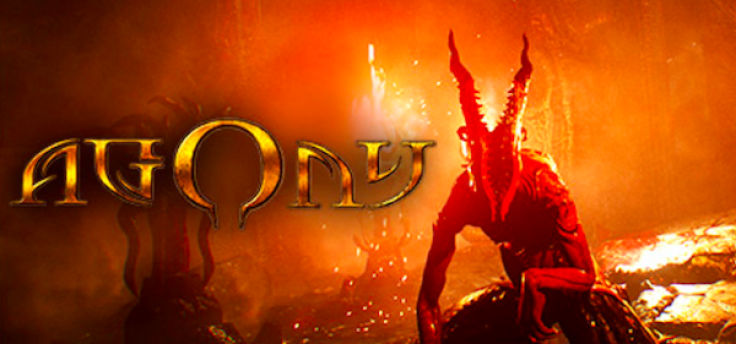 © Copyright IBTimes 2023. All rights reserved.