'Mario Kart 8 Deluxe' Now Supports Nintendo Labo Toy-Con Motorbike
Nintendo has announced that its cardboard accessory for the Switch console, called Labo, will now work with "Mario Kart 8 Deluxe." Users will be able to play "Mario Kart 8 Deluxe" using the cardboard accessory when they create the Toy-Con Motorbike from the Nintendo Labo: Variety Kit.
"After downloading the update for 'Mario Kart 8 Deluxe,' simply select the 'Nintendo Labo' icon on the game's title screen to access a menu where you can select Toy-Con as the control type," Nintendo said on its website. "When racing, turning the handlebars changes direction, twisting the right handlebar accelerates, and the various Joy-Con buttons are used for items, brakes and drifting. Up to four players can play at the same time with Toy-Con Motorbike with their own Toy-Con and Joy-Con controllers."
The Nintendo Labo: Variety Kit is sold separately and costs $69.99. It was originally released in April and the kit contains five individual Toy-Con. If users want all their friends to play "Mario Kart 8 Deluxe" with the Toy-Con Motorbike, each players must have the Variety Kit. The Toy-Con Motorbike was previously only compatible with a mini game built for the Labo.
"Mario Kart 8 Deluxe" is the very first game outside of the Nintendo Labo software to receive Toy-Con support. Nintendo says the more games will be compatible with the Nintendo Labo in the future.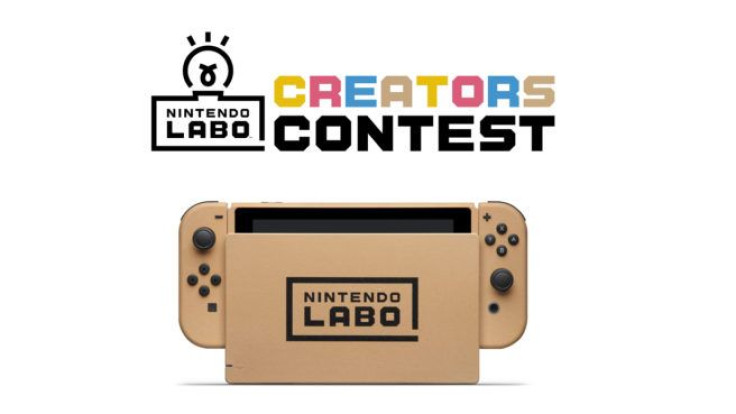 Alongside the announcement of Nintendo Labo support for "Mario Cart 8 Deluxe," Nintendo also announced its second Creators Contest. The new contest challenges Labo owners to create the best Toy-Con musical instrument and the best gaming experience using the Toy-Con Garage. Those who submit their creations will have the chance to win limited-edition prizes, including a cardboard-themed Nintendo Switch system, according to The Verge.
Fans in the U.S. or Canada (excluding Quebec) who are 13 or older can enter the second Nintendo Labo Creators Contest. The contest will begin on July 19 at 11 a.m. PT and will end on Aug. 20 at 10:59 a.m. PT.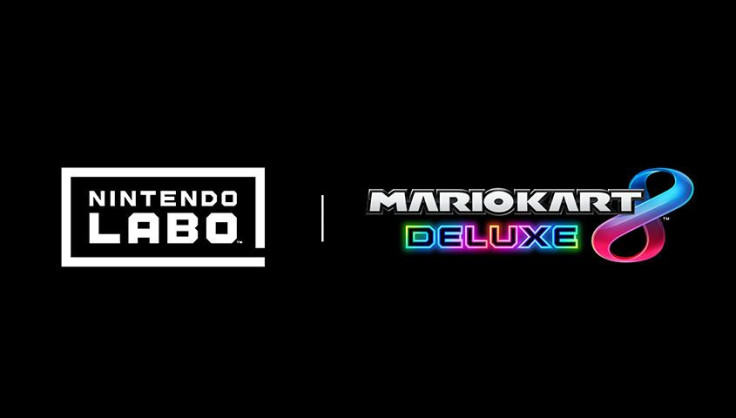 © Copyright IBTimes 2023. All rights reserved.
FOLLOW MORE IBT NEWS ON THE BELOW CHANNELS