Maine Is The Most Dangerous Place In The US To Work: New York Is Safest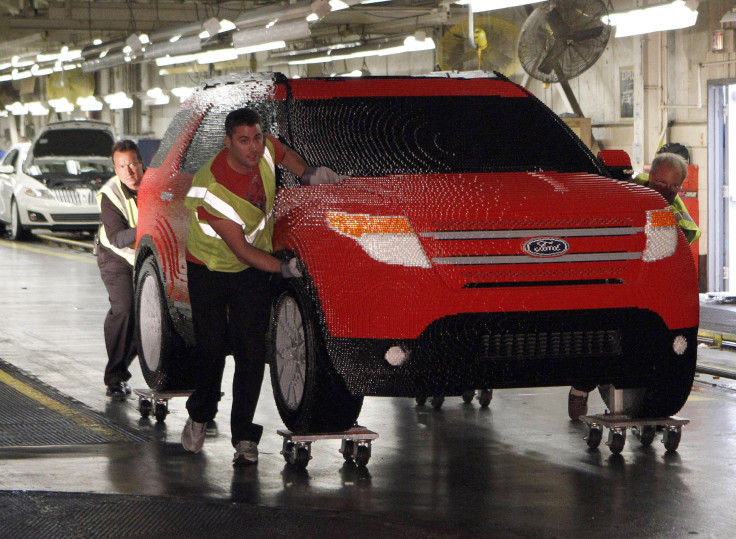 Maine has the highest rate of serious workplace injuries in the U.S. while New York has the lowest, according to a new report published Thursday.
Allsup, a nationwide provider of Social Security disability insurance, published the report titled "Allsup Study of Workplace Injuries," which highlights the most work-threatening industries by location, based on the rates of injuries that are serious enough to involve "days of job transfer or restriction."
The report is available on Allsup's website: WorkInjury.Allsup.com.
The report found that Maine, Indiana and California are among the states with the highest rates of workplace injuries.
The most injuries in Maine come from nursing and residential care facilities, building materials and garden equipment, the report stated. In the nursing and residential care facility industry, 7.1 out of 100 workers are involved in injuries.
In New York the most work threatening industry group according to the report was beer, wine and alcoholic beverage merchant wholesalers. The report said that 0.5 out of 100 workers are injured. These injuries involve days of job transfer and or restrictions.
Each year more than 1 million U.S. workers experience an injury that causes them to miss a day or more of work, according to Allsup, which used data collected from the Bureau of Labor and Statistics.
The report stressed that while rates of injury in different states can vary substantially for workers in the same industries, there is also a wide range of factors that make the dangers different in separate states.
© Copyright IBTimes 2022. All rights reserved.
FOLLOW MORE IBT NEWS ON THE BELOW CHANNELS