Major Airlines, FAA To Review Flight Interruptions As Travel Booms
Major U.S.-based airlines will have a two-day meeting in May with the Federal Aviation Administration to address flight disruptions within Florida, according to a report Tuesday from CNBC.
American Airlines, Spirit Airlines, and JetBlue Airways are all reportedly attending the meeting.
Over 9,000 flights have been canceled or delayed due to hazardous weather conditions, increased travel demand, and labor shortages.
The meeting comes after Florida saw a surge in travel in 2021, with almost 118 million domestic visitors.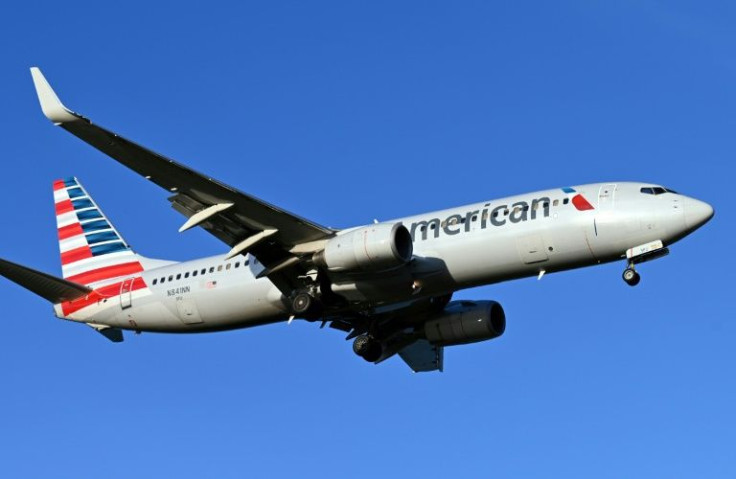 The FAA clarified in a statement that "the limiting factor on the East Coast has been weather during a time of peak demand."
CNBC noted that service to Miami, Tampa, and West Palm Beach is up by well over 100% since prior to the COVID-19 pandemic.
JetBlue Airways President Joanna Geraghty said in a quarterly earnings call Tuesday that Florida had "115 hours of [air traffic control] delays" this month and that the company is "doing the responsible thing by taking capacity down and rightsizing it to reflect the resources we have and the external environment."
© Copyright IBTimes 2023. All rights reserved.