Malaysia Airlines Flight MH370 Hijacked: Malaysian Official Says 'It Is Conclusive' That Foul Play Is Reason Behind Disappearance; Search On In Andaman Islands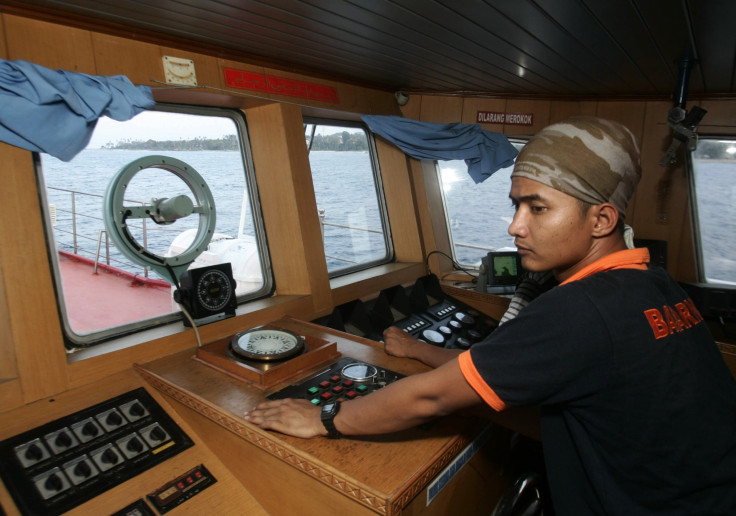 Malaysia Airlines Flight MH370 was hijacked and its onboard communications systems were deliberately switched off before it was steered off-course, Associated Press reported Saturday, citing a Malaysian government official involved in the investigation.
The official stated that no motive has been established yet and no demands have been made by any group, and the state and location of the plane still remain a mystery.
The official reportedly said that the plane's hijack was no longer a theory and that "it is conclusive" that the plane was deliberately steered off its decided course, according to data received during the week-long investigation into the missing airplane, which disappeared March 8 while on its way from Kuala Lumpur to Beijing, with 239 people on board.
Malaysian officials had said Friday that military radar data suggested that the plane may have been deliberately turned toward India's Andaman Islands by someone with aviation training.
"What we can say is we are looking at sabotage, with hijack still in the cards," the source, a senior Malaysian police official had told Reuters on Friday.
By Saturday, the search had moved westward across the Malaysian peninsula to India's Andaman and Nicobar Islands in the Indian Ocean, where the Indian navy was leading search efforts for the plane.
"It's like searching for a needle in a haystack," C. Uday Bhaskar, a retired Indian Navy official and former director of the National Maritime Foundation, told the Wall Street Journal.
© Copyright IBTimes 2023. All rights reserved.