Military Radar Data Suggest Missing Malaysia Airlines Flight MH370 Was Deliberately Flown Toward Andaman Sea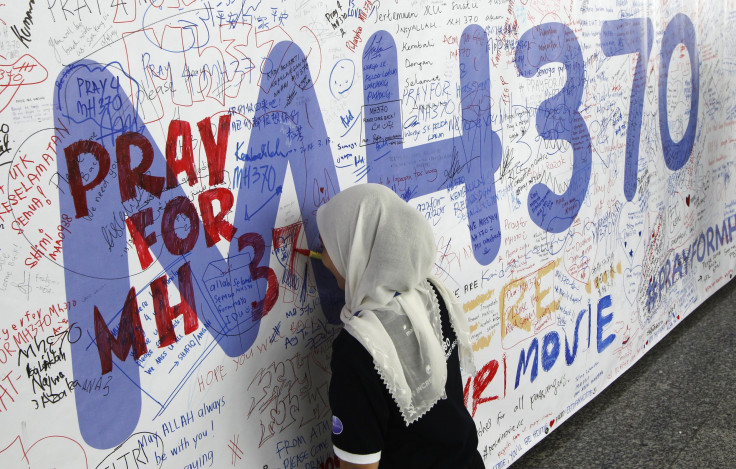 Data from military radar suggests that the missing Malaysia Airlines Flight MH370, which disappeared Saturday and has been the subject of a week-long international search, was deliberately flown toward the Andaman Islands, across the Malaysian peninsula, Reuters reported Friday.
Two people familiar with the investigation told Reuters that the plane was being flown by people with aviation training toward a route between navigational waypoints. They told Reuters that the last reading on Malaysian military radar showed the plane was on its way to the Andaman Islands, between the Andaman Sea and the Bay of Bengal, off India's eastern seaboard.
"What we can say is we are looking at sabotage, with hijack still in the cards," the source, a senior Malaysian police official, told Reuters.
The comments by three sources to Reuters are the first clear indication pointing toward foul play as the cause of the disappearance of the Boeing 777 plane, which went missing March 9 while on its way from Kuala Lumpur to Beijing with 239 people on board. Nearly a dozen countries have joined the search since then for the plane whose disappearance has baffled the world for nearly a week now.
On Thursday, White House spokesperson Jay Carney said that the search would be extended to the Indian Ocean.
"It's my understanding that based on some new information that's not necessarily conclusive -- but new information -- an additional search area may be opened in the Indian Ocean," he said.
Satellites had also reportedly picked up faint electronic signals from the plane after its disappearance Saturday, but the signals did not provide information about where the jet was headed, two sources close to the investigation told Reuters Thursday.
The fact that Flight MH370 lost contact with air-traffic control and was invisible to civilian radar points to the possibility that the plane's onboard communication systems were manually turned off, two sources reportedly told Reuters.
© Copyright IBTimes 2023. All rights reserved.