MH370 Update: Malaysia To Deploy More Equipment To Aid Search Efforts In Indian Ocean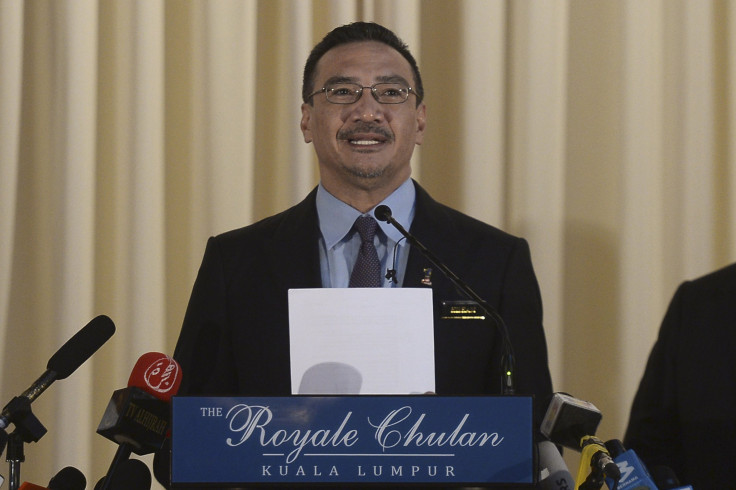 Malaysia will deploy more equipment in the southern Indian Ocean to help the Australian-led search efforts to locate flight MH370, which went missing on March 8 with 239 people on board. The missing plane has triggered an unprecedented international search over the past four months.
Defense Minister Hishammuddin Hussein said Sunday that an Asset Deployment Committee has already finalized a list of equipment to be sent to the current search zone off the west coast of Australia, where the debris of the missing jet is expected to be located, local media reported.
"Instructions for immediate mobilization have been given and the assets are expected to reach the search area in mid-August 2014. Operational requirements for these assets will be coordinated with the Australian authorities," Hussein was quoted by the Malay Mail Online as saying. "It must be stressed that Malaysia, together with Australia and China are doing our utmost in the search and our top priority remains to look for the missing MH370 and giving closure to the families of those on board MH370."
The new search equipment includes a Royal Malaysian Navy vessel with a multi-beam echo sounder to map the ocean floor, a towed device called the Synthetic Aperture Sonar to scan the ocean floor and a deep-towed side scan sonar with a remotely operated vehicle.
The new assets will join Bunga Mas 6, the Malaysian vessel, which has been part of the search effort since it was deployed in April, the South China Morning Post reported, adding that the underwater search for flight MH370 will start in the new area next month, covering up to 60,000 square kilometers (23166 square miles) in the southern Indian Ocean.
According to authorities, Flight MH370 had diverted from its projected path and headed toward the southern Indian Ocean. An extensive search for the plane has failed so far to find any sign of wreckage.
© Copyright IBTimes 2023. All rights reserved.