Mama June Weight Loss Update: 'Honey Boo Boo' Star Back In Jeans, Shows Off Trimmed Down Waistline At LAX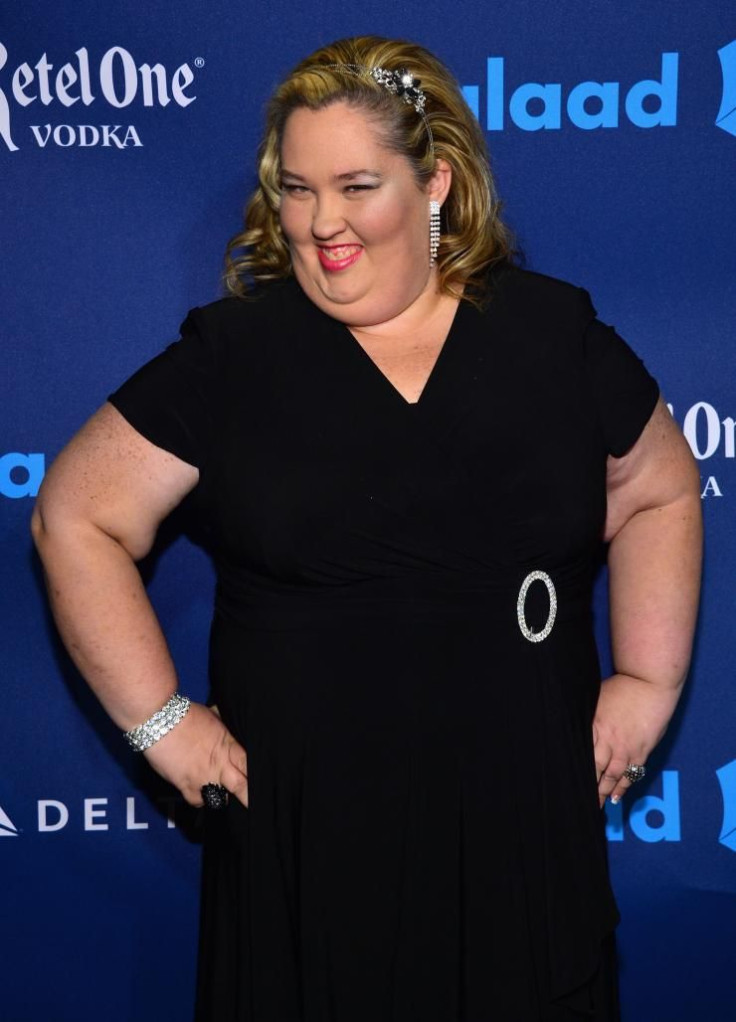 Mama June Shannon was recently spotted wearing blue jeans at the Los Angeles International Airport, showing off her trimmed-down waistline, TMZ reported. The former "Here Comes Honey Boo Boo" star has been on her latest weight loss journey since March.
Mama June was seen with her friend at the airport, where she revealed the she has been working hard to drop weight. Mama June's friend reportedly pointed out her new wardrobe, which includes her denims.
The 35-year-old reality TV star told TMZ that it's been years since she had got into a pair of jeans. She also revealed her simple exercise routine to lose weight.
In September, Mama June posted a photo to her social media pages where she looks noticeable slimmer.
In July, TMZ published photos of Mama June running by a shoreline in Panama City, Florida, wearing a "Baywatch"-inspired swimsuit. The celebrity website said that she had lost 60 pounds at the time.
Mama June said that she juices three days a week to stay in shape, according to her Instagram post. "I hate greens and vegetables so I juice," she explained. Her post was accompanied by photo of herself drinking an organic green smoothie.
Earlier, TMZ had also reported that Mama June was planning to lose 100 pounds and wanted to gain a spot on the NBC's "The Biggest Loser."
© Copyright IBTimes 2023. All rights reserved.