Man Without Hand, Arm And Leg Works As Delivery Rider; Determined To Succeed In Life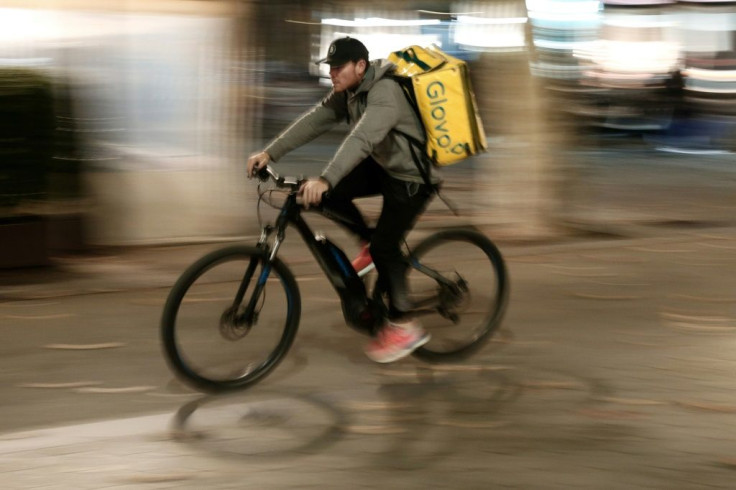 KEY POINTS
A woman shared a video of a delivery rider working hard even though he lacks some limbs
The rider said a doctor told his family after he was born that he may not see his first birthday
The delivery rider said he doesn't want to rely on his family and wants to live as normally as possible
A 41-year-old man in the Philippines who was born without some limbs is working as a delivery rider and is determined to succeed in life.
A video shared by a woman named Cherry De Mesa with Philippine news outlet ABS-CBN News showed the delivery rider without a right arm, hand and leg picking up an order at a restaurant.
The man was also seen in the video jumping out of the diner to ride his motorcycle.
De Mesa said she took and shared the video as she was inspired by the rider's dedication to his job despite his disability.
The man, identified as Dennis "Boji" Alzaga, revealed in an interview how he and his family came to terms with his condition.
Alzaga said a doctor told his family after he was born that he would only live one week to three weeks due to his physical condition. He shared that he is the only one in the family who lacks limbs.
Alzaga said he was bullied because of his disability during his childhood and teenage years. In order to persevere, he said he did his best to ignore what other people said about him.
He graduated from high school, completed a two-year computer science course, and earned his first salary by reformatting computers.
Alzaga said he learned how to drive a motorcycle when he learned to ride a bicycle during his high school years. He used his 10 years of motorcycle experience to become a delivery rider.
His dream of starting a family is what motivates Alzaga to work hard and earn a living.
"I'm still working despite how hard it is," Alzaga said.
He added that he also wants to help his family and doesn't want to rely on them to live normally.
"My dream is to help our household... Up until now, I don't want to rely on my siblings so I keep going with my life," Alzaga said.
Alzaga's sister, Janet, said she always keeps tabs on their youngest sibling as he doesn't want to receive help from them despite his disability.
"For him, he is normal. But we are afraid that later, he would be involved in an accident," Janet said.
"When I talked to him, he said he can do it. He really showed us to this day that he can do it," she added.
Alzaga said that he is careful when working and riding his motorcycle to avoid accidents.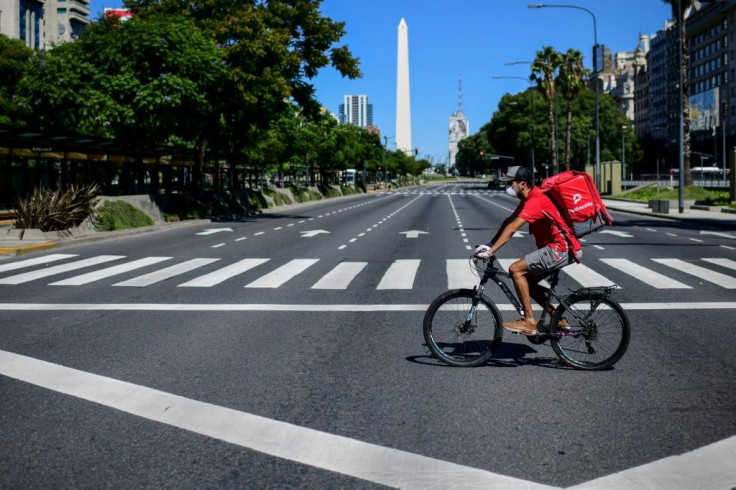 © Copyright IBTimes 2023. All rights reserved.