Mark Cuban Net Worth: How The Billionaire Entrepreneur Built His Fortune
Mark Cuban, prolific entrepreneur and "Shark Tank" favorite, may only rank 179th on the Forbes 400, but his public profile is sizeable compared to other billionaires. Forbes estimates, Cuban, 61, is worth $4.1 billion. He began building his fortune when he co-founded video site Broadcast.com in 1995, then sold it to Yahoo in 1999 for $5.7 billion.
"It doesn't matter how many times you have failed," Cuban said. "You only have to be right once."
Cuban's net worth has ballooned from $3 billion in 2015 to where it is now. In 2010, he barely edged into the Forbes 400, ranking 400th with $2.4 billion.
These days, Cuban has his hands in numerous media, sports and philanthropic ventures. He is currently the majority owner of the Dallas Mavericks basketball team, which he purchased in 2000 from H. Ross Perot, Jr. for $285 million. In 2019, the team was valued at $2.25 billion. He also holds a stake in AXS TV, which focuses on live musical and sports entertainment, including concerts, mixed martial arts, and professional wrestling.
Through his appearance on "Shark Tank," Cuban has acquired stakes in numerous start-ups businesses, a handful of which have yielded fruitful returns. In 2012, Cuban bought a 30% stake in Tower Paddle Boards, a retail operation specializing in stand-up paddleboards, for $150,000. He also provided a further $300,000 in 2013 when the company could not secure other funding. The company has sold $30 million worth of product. Cuban counts the company as his favorite investments from the show.
"When you've got 10,000 people trying to do the same thing, why would you want to be number 10,001?" Cuban said.
In 2018, Cuban sold his stake in the independent movie theater chain, Landmark, to the Cohen Media Group for an undisclosed amount. He also co-owns 2929 Entertainment, a film production studio responsible for films like George Clooney's "Good Night, and Good Luck" and the 2006 "Black Christmas" remake. He also owns Magnolia Pictures, a label that specializes independent, arthouse, and documentary film releases.
"Sweat equity is the most valuable equity there is," Cuban said. "Know your business and industry better than anyone else in the world. Love what you do or don't do it."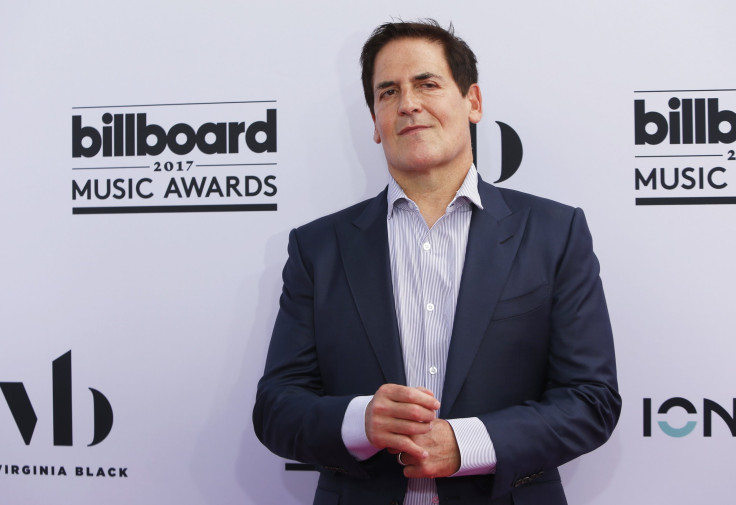 © Copyright IBTimes 2023. All rights reserved.