Mark Zuckerberg Defends Facebook Free Basics As India Regulators Clamp Down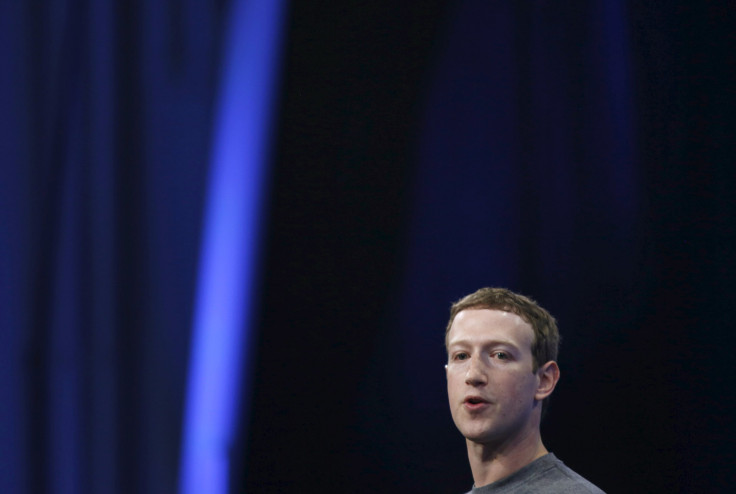 Facebook CEO Mark Zuckerberg has struck back at critics of Internet.org's Free Basics service — a stripped-down version of the web that grants free access to a selection of websites in developing countries for individuals who can't afford a mobile internet connection or dedicated broadband service. In a piece penned for the Times of India, he not only lauded the benefits of the service, but also said that it was in keeping with net neutrality — the principle that content and traffic flowing through the web should be treated indiscriminately by internet service providers.
"Instead of recognizing the fact that Free Basics is opening up the whole internet, [critics] continue to claim — falsely — that this will make the internet more like a walled garden," Zuckerberg wrote in the Times of India. "Instead of welcoming Free Basics as an open platform that will partner with any telco, and allows any developer to offer services to people for free, they claim — falsely — that this will give people less choice."
Facebook Inc. (FB) | FindTheCompany
He also noted that the service benefits its users by giving them access to basic online services.
But critics such as nonprofit Access Now have panned the service over the past year for its "walled garden" approach to providing limited online data access to customers in developing markets. For example, in India the service provided access to a selection of about 30 websites such as Facebook, Facebook Messenger, Wikipedia and BBC News. Critics say sites not included in the service are at a disadvantage, and that Free Basics makes it harder for smaller sites to compete.
But Zuckerberg said the service is essential to bridging the global digital divide.
"This isn't about Facebook's commercial interests — there aren't even any ads in the version of Facebook in Free Basics," Zuckerberg added in the post. "If people lose access to free basic services they will simply lose access to the opportunities offered by the internet today."
The blog entry follows a Wednesday move from the Telecom Regulatory Authority of India, which ordered local carrier Reliance to temporarily shut down the Free Basics service over net neutrality concerns. TRAI is expected to provide a final ruling on the service sometime in January.
Facebook has also stepped up its efforts to defend Free Basics in other ways, such as full-page ads in Indian newspapers, according to Boing Boing.
© Copyright IBTimes 2023. All rights reserved.