Facebook's Free Basics Service Shut Down By Indian Regulators Over Net Neutrality Concerns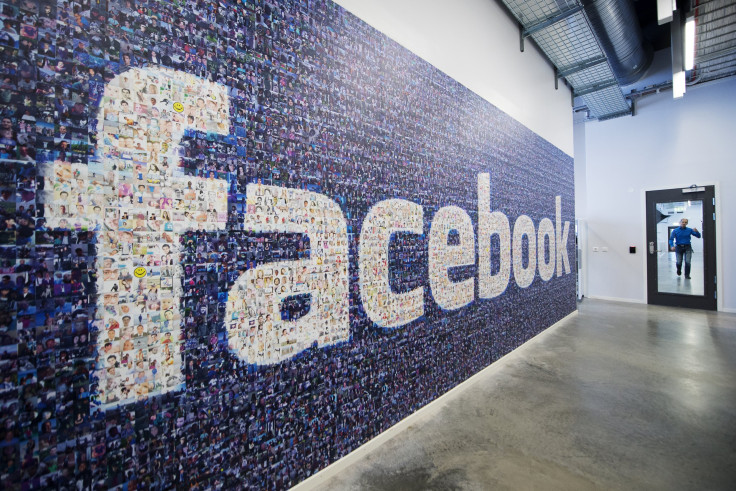 All Facebook says it wants to do is connect the world, yet its Internet.org initiative has been beset by issues and now the Indian government has ordered it to shut down its Free Basics service, which aims to give people free access to certain online services.
According to a report from local newspaper Economic Times, the Telecom Regulatory Authority of India (TRAI) has asked mobile phone operator Reliance Communications to stop Free Basics, a service which gives the operator's customers free access to a select range of services, notably Facebook.
A senior government source told the publication: "The question has arisen whether a telecom operator should be allowed to have differential pricing for different kinds of content. Unless that question is answered, it will not be appropriate for us to continue to make that happen."
Besides the pricing issue, there is a question over its undermining of net neutrality principles. Free Basics has received criticism for providing "a walled garden," giving preferential access to Facebook and a few select partners over every other service online, and so in May this year it opened up the platform to developers and now has over 60 services available. In September, the app, which delivers the services was renamed Free Basics to differentiate it from the wider Internet.org effort.
Facebook did not immediately respond to a request for comment from International Business Times and Reliance Communications, which is the only operator offering the service in India, has also failed to comment on the situation. According to the Economic Times report, the Free Basics service is still available to customers, despite the operator being served notice to shut it down by the TRAI over two weeks ago.
This is just the latest setback for a service which Facebook's Mark Zuckerberg launched over two years ago as Internet.org in collaboration with technology companies, including Samsung, Nokia and Qualcomm, with the stated goal of bringing affordable access to selected internet services to less developed countries. Until now, Facebook has partnered with a dozen mobile operators in 19 countries to roll out the free service.
While Zuckerberg has been playing up the benefits of Free Basics, some users of the service in India have not been so enthusiastic. One wrote about the reality of using the service on the Reliance network in India, and how it actively pushes the Facebook aspect of the service over everything else.
"It certainly makes me wonder about the actual purpose of this program. There has to be a way to expand global internet access without ushering in an era of Facebook monopoly, spread under the guise of philanthropy," Firas Durri wrote on Medium.
In another article, published earlier this month, titled "Facebook's new internet.org is evil," author Mahesh Murthy criticized Facebook for claiming that the service is all about connecting people and not about money.
"Looking under the hood has actually shown a different reality. First, there's no NGO. This is just a division of Facebook. Second, it is absolutely for-profit in every way. There is no not-for-profit part of it whatsoever. Third, as you'll figure out: this is really the "Facebook Poor People Acquisition Department.'"
© Copyright IBTimes 2023. All rights reserved.