Mark Zuckerberg Net Worth: Facebook CEO Earned $1.7 Million An Hour In 2018
KEY POINTS
Mark Zuckerberg's net worth is around $63 billion
The Zuckerberg-Chan Foundation aims to eradicate all diseases by end of century
He splurges on real estate properties worth several millions
Mark Zuckerberg's net worth is expectedly high but just how rich is the Facebook founder and how is he spending all of it?
Zuckerberg's fortune is around $63 billion, per Forbes. Thanks to Facebook, he remains one of the wealthiest people in the world.
The 35-year-old CEO owns about 15% of the social media platform's stock. In 2018 alone, Zuckerberg was able to take home $1.7 million an hour as earnings. His net worth is even bigger than the total GDP of three countries: Jordan, Nicaragua, and Barbados. To illustrate just how rich he is, even if Zuckerberg gives $100 to every person in the U.S., he will still remain a multi-billionaire. Last year, he lost about $9 billion but was still in the top ten wealthiest list.
Facebook has faced increased scrutiny in recent years due to issues of privacy and fake news. As the problems arise, the value of Zuckerberg's stocks with Facebook also fluctuates. The social media platform has been linked to the Cambridge Analytica scandal and experts believe Facebook is set to take a hit due to the coronavirus scare.
As Facebook's top boss, Zuckerberg pledged to fight fake news and social issues. Together with his wife Priscilla Chan, they signed with The Giving Pledge that allows billionaires to pledge away their wealth for charities and other institutions. Other members of the Giving Pledge are Paul Allen, Mackenzie Bezos, Michael Bloomberg, Richard Branson and Bill Gates, among others. The power couple also started the Zuckerberg-Chan Foundation which aims to eradicate all diseases by the end of the century.
The father of two may be massively wealthy but he continues to lead an unglamorous life. He is often spotted wearing his trademark grey shirt, blue hoodie and jeans. Zuckerberg also drives cars such as Acura TSX and a Honda Fit, according to Business Insider. What he does splurge on are real estate properties which he has several to call his own.
He now owns a 5,000-square-foot home in Palo, Alto worth $7 million; a 5,500-square-foot home in San Francisco; two properties in Kauai that carries a price tag of $100 million; and a property in Lake Tahoe which features lakefront views. After purchasing properties, he then spends million renovating it to his own liking. He also buys the surrounding properties for added privacy and security.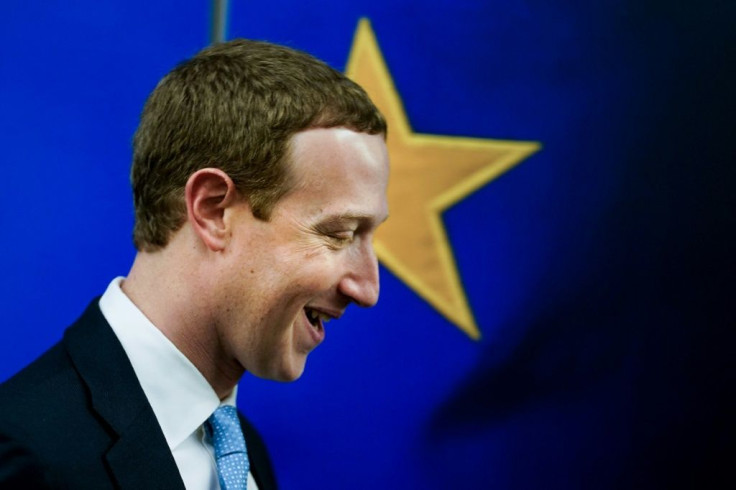 © Copyright IBTimes 2023. All rights reserved.