'Marvel's Midnight Suns' Delayed – See New Release Window
KEY POINTS
"Midnight Suns" is a turn-based tactical RPG made by the creators of "XCOM: Enemy Unknown"
The game was delayed to allow more time for polishing and adding content
"Midnight Suns" will use a card system in place of the traditional skill and ability loadouts per hero
The release date for the upcoming turn-based tactics game "Marvel's Midnight Suns" has been pushed back to a later date to allow Firaxis to further polish the title.
"Midnight Suns" has been delayed from a March 2022 release window to an unspecified date in the second half of next year, according to a tweet from the developers.
Creative director Jake Solomon said that the additional time will be used to add more content, such as extra story beats and more cinematics, and improve on the game's current build.
Unfortunately, fans will have to wait significantly longer before "Midnight Suns" is released since it's likely to launch in the fall or winter of 2022.
"Midnight Suns" is a superhero game that ditches the usual action-adventure style of play in favor of a slower and more methodical turn-based combat system similar to "XCOM: Enemy Unknown," another turn-based tactics game made by Firaxis.
The game will focus heavily on the supernatural side of the Marvel Multiverse. Iconic heroes from groups like the Avengers and the X-Men will be present as playable characters in "Midnight Suns," and players will have a direct role in the story as The Hunter, a fully customizable superhero that acts as their avatar and as a key story figure.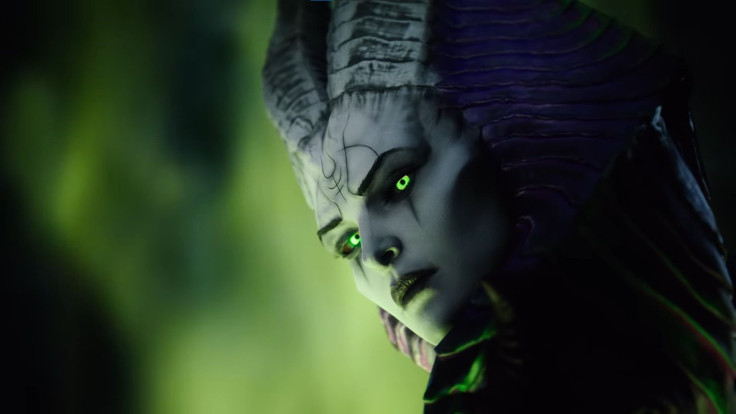 There will be a total of 13 playable heroes in the game, including Captain America, Wolverine, Blade, Doctor Strange, Robbie Reyes' Ghost Rider and more. Players will also get to interact with each hero individually during off-combat scenarios, giving them the opportunity to engage with their favorite heroes in events similar to that of the "Persona" series of games.
"Midnight Suns" will have turn-based combat that features a card system similar to "Slay The Spire." Characters will have random ability cards at the beginning of their turn, and players will be able to pick whichever card they want according to the situation.
Combat itself will have a greater focus on fulfilling the power fantasy that comes naturally with games like these. Unlike the underdog vibe of the "XCOM" games, "Midnight Suns" will give players the tools they need to defeat large swathes of enemies. This includes the ability to use the environment to their advantage, such as by using street lights and poles to move around the playing field or using cars as weapons.
"Midnight Suns" will release on PC, Nintendo Switch, PlayStation 4, PlayStation 5, Xbox One and Xbox Series X|S.
© Copyright IBTimes 2023. All rights reserved.
FOLLOW MORE IBT NEWS ON THE BELOW CHANNELS