Mastercard Debuts Tool That Will Enable Clients Detect Crypto Frauds On Exchanges
Mastercard has debuted a new tool helping banks identify and cut off cryptocurrencies tied to suspicious transactions in the digital assets space.
The new tool preventing crypto fraud is called Crypto Secure, and it makes use of "sophisticated" artificial intelligence algorithms to figure out the risk of crime on crypto exchanges via the Mastercard payment network, CNBC reported Tuesday.
The system uses data stored on blockchains and public records of crypto transactions while taking other information as well, the report said.
Mastercard's Crypto Secure is powered by CipherTrace, one of the most successful blockchain security startups that was acquired by the company last year, the outlet reported. CipherTrace, a firm based in Menlo Park, California, has helped businesses and government agencies locate illicit crypto transactions.
On the dashboard of Crypto Secure, banks and other Mastercard issuers can see the color-coded ratings which represent the risk of suspicious activity and ranks its severity from red for "high" to green for "low." Also, Crypto Secure is tasked with rating crypto platforms, but it does not turn away a crypto merchant. Rather, the card issuers can do so at their own discretion.
"The idea is that the kind of trust we provide for digital commerce transactions, we want to be able to provide the same kind of trust to digital asset transactions for consumers, banks and merchants," Mastercard said.
Interestingly, a similar technology is used by Mastercard to prevent fraud in the fiat industry, and with the debut of Crypto Secure, the company aims to ensure that its partners can "stay compliant with the complex regulatory landscape," said Ajay Bhalla, Mastercard's president of cyber and intelligence business.
In October 2021, Mastercard partnered with digital assets firm Bakkt to allow banks, vendors, and other businesses to integrate cryptocurrencies into their payment structure.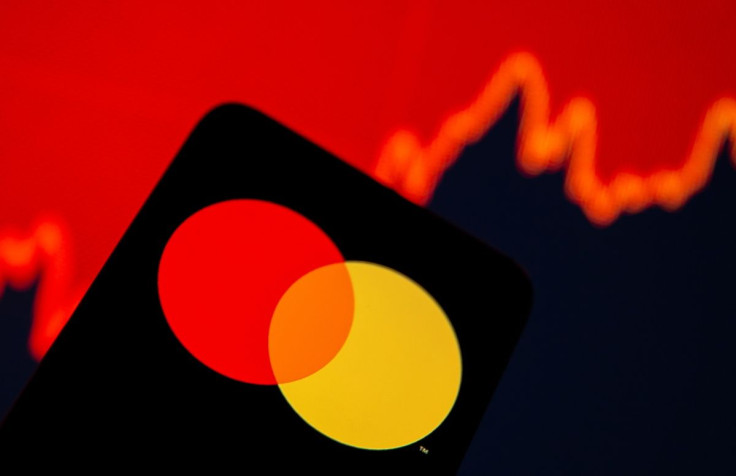 © Copyright IBTimes 2023. All rights reserved.