Meghan Markle 'Creepy,' 'Obsessed' With Emulating Harry's Mother Princess Diana, Netizens Say
Meghan Markle is slammed for emulating Prince Harry's mother, Princess Diana.
Many noticed that the Duchess of Sussex channeled the late Princess of Wales on Remembrance Sunday. Markle sported a round neck black outfit, wide brim hat, large coat and oversized belt buckle for the event which was a reminiscent of one of Princess Diana's outfits when she attended the same ceremony years ago.
Some royal fans were not pleased to see Markle following Princess Diana's fashion. Several criticized the duchess for always copying Princess Diana. Some even called Prince Harry's wife "creepy" and "obsessed" with her mother-in-law, Daily Star reported.
"Why does this Woman keep emulating the Late Princess Diana and Her style in Clothing? I find it Creepy that she Megs seems Obsessed by her Husbands late Mother Princess Diana's Fashion Sense.Surely she can come up with her own styles in clothing atire [sic]," one netizen wrote on Twitter.
A netizen commented that Princess Diana was "pure elegance and class" and no one can copy or emulate that. While some slammed the duchess, many also defended Markle.
One said that she was glad to see Markle and Kate Middleton channeling Princess Diana. Another said that Markle has always worn coats and wide brim hats even before.
According to previous reports, Markle wanted to be the next Princess Diana. However, her half-brother Thomas Markle Jr doubts that, saying that the duchess is "nothing like Diana."
"I've read that Meg wants to be like Diana. Diana was worshipped by everyone in the world. She was loved for the right reasons. That's what Meg wants, but I don't think that's going to happen. She's not genuine like Diana," Markle's brother said.
According to Markle Jr, his half-sister wants to portray herself as a humanitarian, charitable and people person. However, she is nothing like it in real life and is only giving the "greatest performance of her life." He added that Markle is just "acting phoney."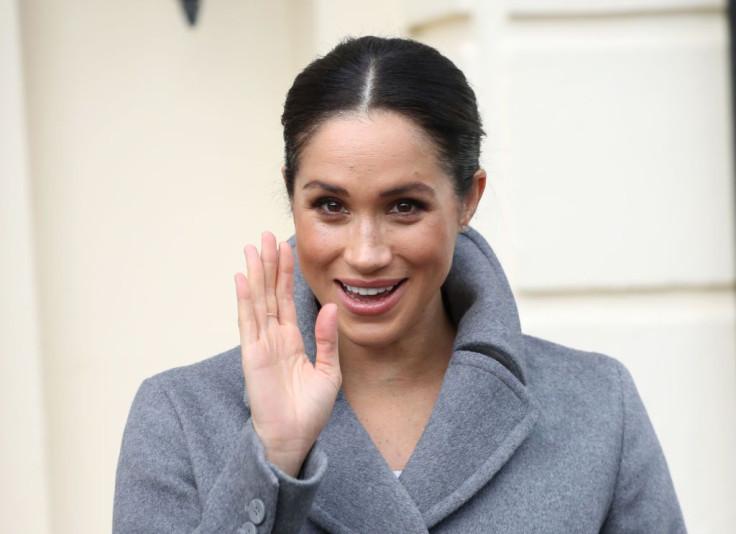 © Copyright IBTimes 2023. All rights reserved.