Mexico Gives US Consulates Access To Immigrants' Birth Certificates For Work Permits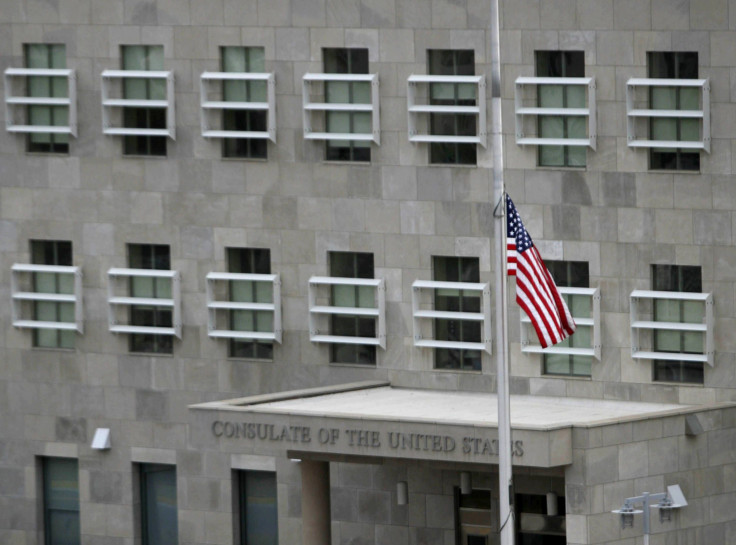 To make it easier for immigrants to apply for U.S. work permits and driver's licenses and to seek protection from deportation, the Mexican government on Thursday started issuing birth certificates to its citizens at 50 consulates in the United States, The Associated Press reported. The consulates can access data maintained by regional governments in Mexico and print the birth certificates on site. But some rural villages, where documents are not digitally recorded, may not be covered, a consul official said.
Previously, Mexico required its citizens to return to the country and get vital documents at a government office. They could also ask friends and relatives back home to fetch the documents, but that delayed the submission of applications on the U.S. side. "It is a huge help," said Angelica Salas, executive director of the Coalition for Humane Immigrant Rights of Los Angeles. "It helps individuals really begin to formulate their formal identity in this country."
With President Barack Obama's reprieve to millions of illegal immigrants under attack by Republicans in Congress, the Mexican government is trying to speed along application processes that allow immigrants to remain in the U.S. temporarily and continue sending money to relatives back home. Half of the estimated 11 million immigrants living in the U.S. illegally are from Mexico, according to immigration experts. Roughly 3 million of them could be eligible to apply for work permits and for protection from deportation under Obama's executive order that defers deportation actions against undocumented young adults who were brought to the U.S. as children and against undocumented parents of children who were born in the U.S.
At the start of the year, California, home to more Mexican immigrants than any other U.S. state, began issuing driver's licenses to undocumented immigrants. There are 10 other states doing the same. This week, New York City launched a program that grants municipal identification cards to city residents regardless of their immigration status. In both cases, the IDs are valid for most interactions immigrants have with state and city government agencies, as well as law enforcement officials, which critics say makes it easier for illegal immigrants to stay in the U.S.
© Copyright IBTimes 2022. All rights reserved.
FOLLOW MORE IBT NEWS ON THE BELOW CHANNELS