Michael Weatherly's Post-'NCIS' Plans Revealed: Actor Books New CBS Show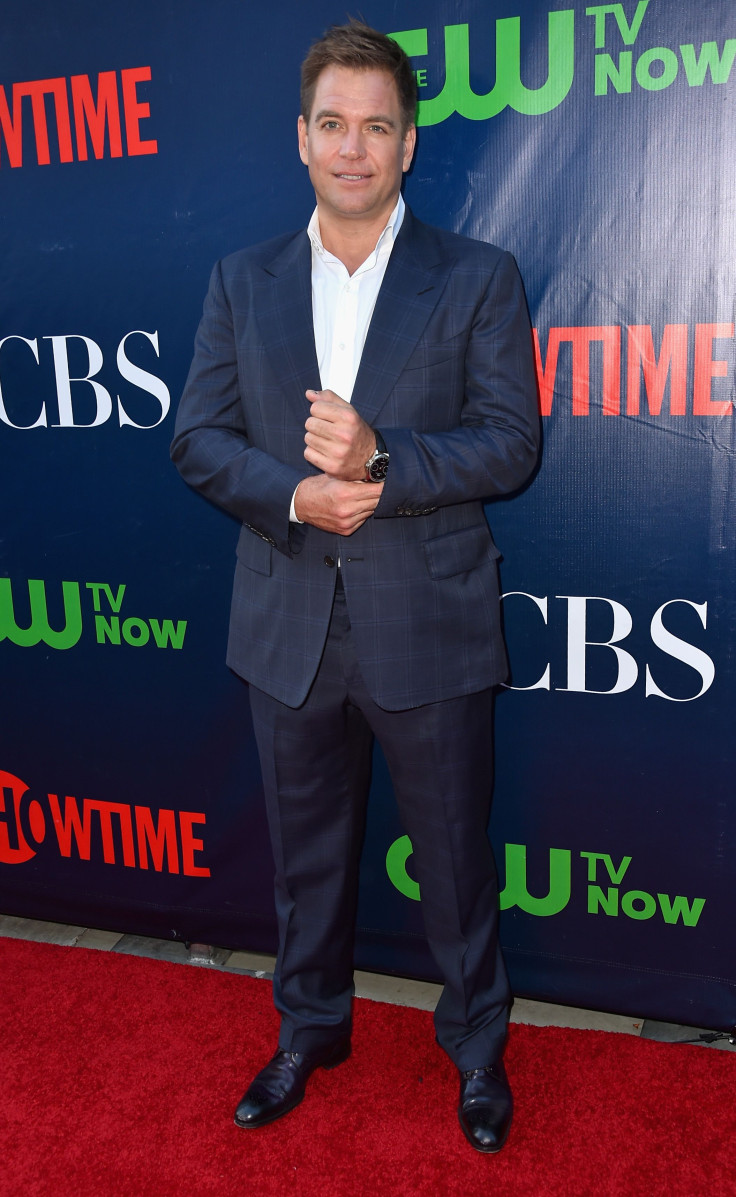 Michael Weatherly is leaving "NCIS," but he won't be leaving CBS. He has booked another show on the network.
"Bull" is a drama based on the beginning of Dr. Phil McGraw's career, Deadline reports. He started out running a trial consulting service, and Weatherly will play a character in a similar position.
Weatherly plays Dr. Jason Bull. He runs Trial Sciences, Inc., a company that analyzes juries to help defense teams create strategies. Bull "has a physicality and feral intelligence that make him magnetic to women, and a bruising candor," Deadline reports.
McGraw and his son Jay McGraw will serve as executive producers for the series. Weatherly's co-stars will include Freddy Rodriguez, Geneva Carr and Chris Jackson, who is currently wrapping up a stint in Broadway's "Hamilton."
This will be the first series regular gig that Weatherly takes after leaving "NCIS." He is currently finishing up a 13-year run as Special Agent Tony DiNozzo, and as previously reported, the actor announced his exit earlier this year.
"You know I think it's a very natural sort of thing to have happened," Weatherly recently told Extra. "I have been wandering around as a caterpillar for a great long time, so it's time for the butterfly."
CBS made it clear they weren't letting go of the actor for good. "We thank Michael for all of his contributions to this successful franchise, and look forward to continuing to develop projects him as part of our ongoing development deal," the network said in a statement in January.
"Bull" has not officially been picked up for next year yet, but it is one of many shows that CBS is considering adding to the lineup for the 2016-2017 season. CBS will likely announce the fate of Weatherly's new drama in May.
© Copyright IBTimes 2023. All rights reserved.